Norwich event on Google Analytics – 30th January 2019
17/01/2019 - Norfolk Chamber of Commerce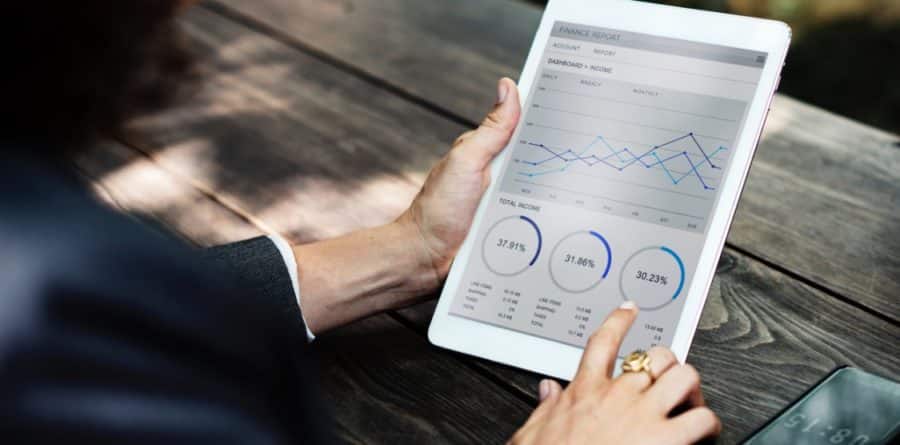 Knowing your digital footprint is becoming more and more vital.  Norfolk Chamber of Commerce can help with this, as they are holding a Google Analytics  event for both members and non-members alike. The event will take place on Norwich on 30th January 2019.
The course which is delivered by Mark Ellaway, aims to aid people who want to learn how to use Google Analytics to measure the performance of their website and produce reports. It's delivered in an easy to understand style and you will be supplied with the course material afterwards for reference. The course is presented by Mark Ellaway, Director of Bigfork, an agency that helps companies improve their online marketing.
What will you lean?
Many businesses do not know how their website is performing and the aim of this course is to show you how to use Analytics to track what your visitors do when they visit your website and where they arrive from. You will learn how to generate useful website tracking data and how to set up "goals" that measure the success of your website.
Course Content
The course aims to cover:
Setting Up Google Analytics
Understanding Google Analytics terminology
Navigating the dashboard
Setting up and tracking goals / conversions
How to set up reports
Who should attend:
Anyone who is involved in managing their company's website and is for people who have never used Google Analytics before or people who want a refresher course.
Mark has over 25 year's experience of marketing with 16 years in digital marketing. Mark advises and trains companies in all areas of online marketing including Google Analytics & Adwords.
If you want further information and to book your place please click here.