Chamber Presidents Charity Dinner – 8th November
11/10/2019 - Norfolk Chamber of Commerce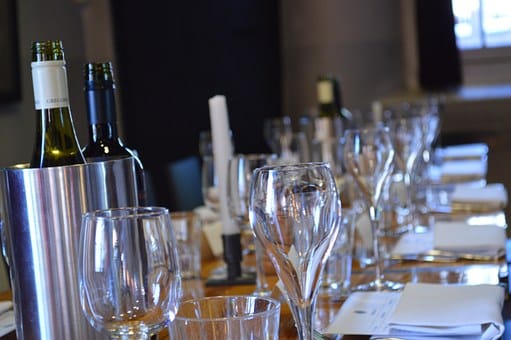 Following a successful evening in 2018 West Norfolk Chambers of Commerce President, Michael Baldwin, is proudly hosting the 2019 Chamber Presidents Charity Dinner.
This showcase event on November 8th will be held at Kings Lynn Town Hall and celebrates the best of West Norfolk business. All proceeds from the evening will go to the  The Norfolk Hospice, Tapping House. The Norfolk Hospice offer support, care and advice to patients over the age of 18, their carers and families through all stages of illness.
Diners will be joined by an after dinner guest speaker (in 2018 guests were joined by explorer Sir Ranulph Fiennes).
This black-tie event provides networking opportunities at the highest level and members tickets are available for just £65 +VAT with non-members priced at £75+ VAT.
If you would like to donate a raffle prize please email hello@norfolkchamber.co.uk
All articles on this news site are submitted by registered contributors of NorfolkWire. Find out how to subscribe and submit your stories here »