Norwich Event The essentials of email marketing – 29th January
15/01/2019 - Norfolk Chamber of Commerce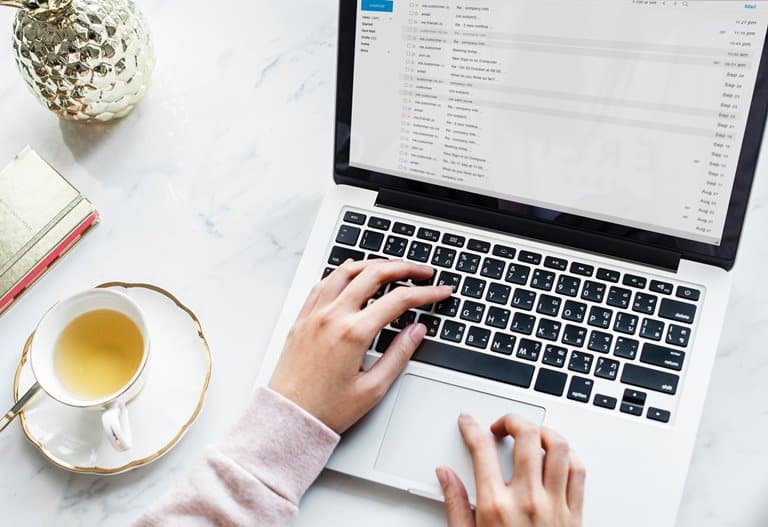 Norfolk Chamber of Commerce invites members and non-members to join them for a Norwich based event – The essentials of email marketing on 29th January.
This is a non-technical half day training workshop delivered by Holly Stibbon and is designed for people with limited experience in email marketing. This course is well suited to people who wish to improve their knowledge in order to get better results.
What you will learn
This course will arm you with the knowledge you need to create email campaigns that deliver measurable results.
Aims:
Plan, develop and refine your email marketing strategy and evaluate ROI (Return on Investment)
How to get your emails open, read and acted upon
Course Content
1. Email Marketing and the law
2. Planning your email campaigns
3. Get your audience to open your email
4. Get your audience to react to your email
5. Evaluate your performance
6. Review of your campaigns
Holly has worked in the online marketing industry since 1998 and is a Director of Website, Mobile App & Email Marketing company 101. She is responsible for developing and delivering strategies for sales and business management as well as overseeing customer service and project management.