Norfolk Chamber of Commerce launch Instagram Workshop
25/04/2019 - Norfolk Chamber of Commerce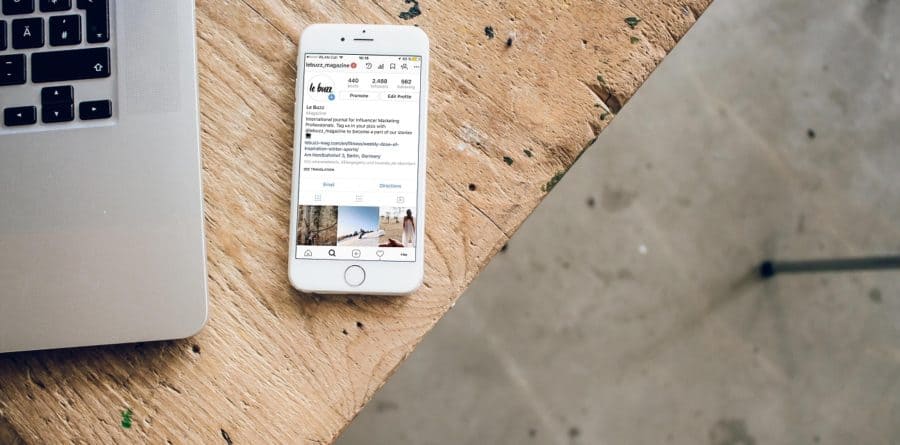 Instagram is one of the fastest growing platforms for Business. With 1 billion people using Instagram, and over 500 million using it every day, the social media network generates fantastic engagement for many businesses. 
As 72% of users state that they have bought a product that they've seen on Instagram, Norfolk Chamber of Commerce have organised a workshop designed to help business maximise their success on the platform. The workshop, which will be delivered by Sara Greenfield from Bright Yellow Marketing, will cover the following objectives:
How to make the right first impression and attract followers
How to create eye-catching content that grabs attention
How to have fun (but still achieve results) with stories
The Workshop will be held on Wednesday 22nd May between 9:30am- 12:00pm. The venue can be located at the following address: Norfolk Chamber, 9 Norwich Business Park, Norwich, NR4 6DJ.
All you need to bring on the day is your Smartphone.
For more information on Norfolk Chamber of Commerce visit their website here
Keep up to date with all the latest Norfolk news and events here
All articles on this news site are submitted by registered contributors of NorfolkWire. Find out how to subscribe and submit your stories here »