Event: Norfolk Chamber's Big Debate 2019 – 9th February
18/12/2018 - Norfolk Chamber of Commerce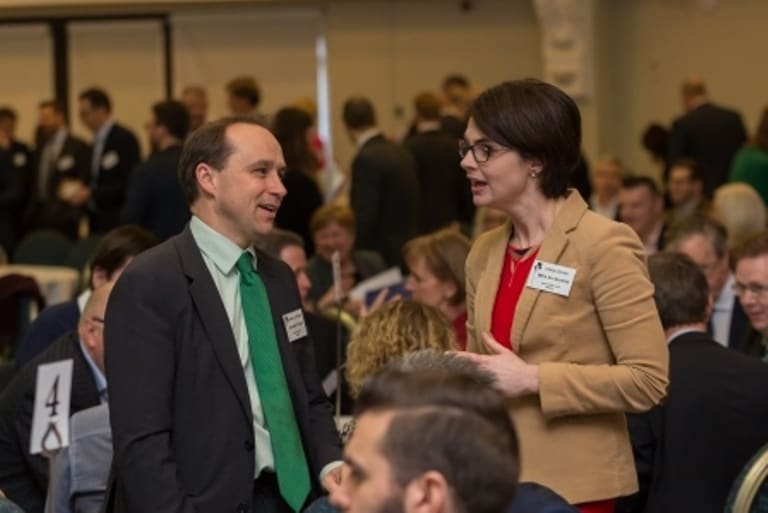 Be part of change in the business community of Norfolk at The Big Debate 2019.
Previously known as The MPs Event, The Big Debate brings together Norfolk's MPs, Council members and local leaders to discuss and debate key issues affecting businesses in the region.
This high profile, annual policy event is a key date in the commercial calendar for the start of 2019, giving you the opportunity to engage with Norfolk MPs as well as local businesses.
This is your chance to put your questions forward to key decision makers, network with other businesses in Norfolk and be part of an unmissable event that lets the voice of Norfolk businesses be heard.
Venue: Open, Norwich
Time & Date: 9th February – 13.00 to 16.00
Book your place now to be part of an influential delegate list. This is a members only event – for more information and benefits on becoming a Norfolk Chamber of Commerce member see here.
Greater Anglia sponsor this event. Speakers on the day are confirmed as Chloe Smith MP, Sir Henry Bellingham MP and Norman Lamb MP.
Photo credit – Paul Harrison Photography.