Breakfast & Netwalking with Norfolk Chamber
8/03/2019 - Norfolk Chamber of Commerce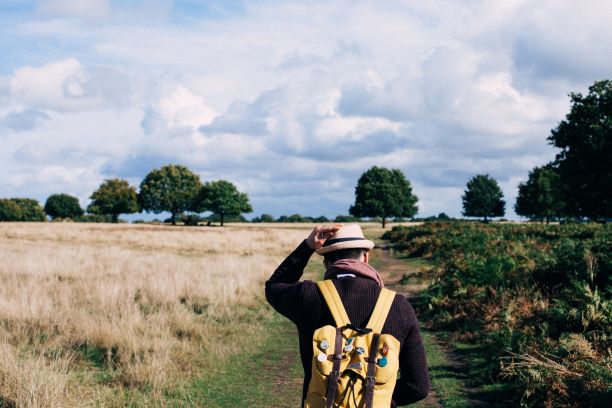 There's a first time for everything… and the team at Norfolk Chamber are combining two To-Dos as they hold their first ever Netwalking event at their first North Norfolk business breakfast. The Netwalking event will be held on the 30th of April from 8-10 am and is being held in partnership with the Hawk & Owl Trust.
On arrival the 'Netwalkers' will be greeted with a morning tea or coffee and a widespread breakfast selection. Following on from a talk by the Hawk & Owl Trust and the conservation work they do, you'll be taken for a guided walk around the reserve to continue your conversations.
Sculthorpe Moor Nature Reserve is a 53 acre site housing some of the UK's rarest birds and mammals. Depending on the time of year visitors can see Marsh Harriers, Kites, several types of owl and huge numbers of songbirds. The reserve sits on the River Wensum, itself a rare chalk stream and home to Otters and Water Voles. With some 17,000 visitors each year it is a popular natural attraction.
For more information on other Networking events hosted by the Norfolk Chamber please visit their website.