Event: Wednesday 1 Hour Networking King's Lynn – 19th December
4/12/2018 - Norfolk Chamber of Commerce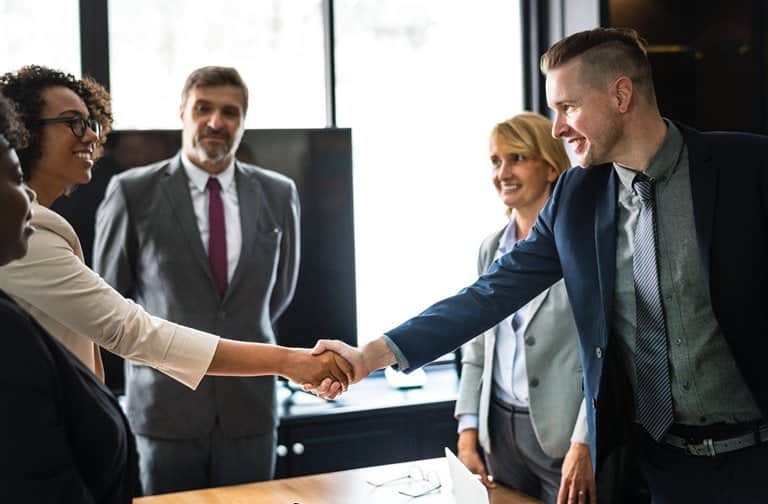 Norfolk Chamber of Commerce bring their bright and early 1 hour networking to King's Lynn on the 19th December.
What you you need to know?
It's informal, rewarding networking with local, friendly business people. No pitches, no referrals, no fees, no pressure, no hard-sell. There's always a great guest speaker, free drinks, pastries and fruit. You can network AND still have time for a day's work.
Everyone's welcome – all types and sizes of business.
What's the format?
Arrive at the King's Lynn Innovation Centre around 07:30 and network for 20-25 minutes, then a fifteen-minute talk and back into the business lounge for another 20-25 minutes or so of networking.
Many people do choose to stay much longer and are more than welcome to continue chatting and developing new contacts.
Businesses are not required to introduce themselves or deliver an elevator pitch and no-one has to provide referrals or ensure that they attend each week. No booking 1-2-1's either.
Who's it for?
Business owners, managers, entrepreneurs, start-ups, young businesses and anyone who wants to connect and engage with other businesses in King's Lynn and West Norfolk.
Who's behind it?
The networking events are sponsored by Norfolk Chamber of Commerce and held at King's Lynn Innovation Centre. Swarm Apprenticeships created the event and often host. Norfolk Chamber facilitate the events to engage with local businesses and the wider community.
Can I find out more?
Find out how to bring your message to the Chamber's audience – click here for upcoming events and networking opportunities