Promotional offer on virtual tenancy with The Enterprise Centre
15/01/2019 - The Enterprise Centre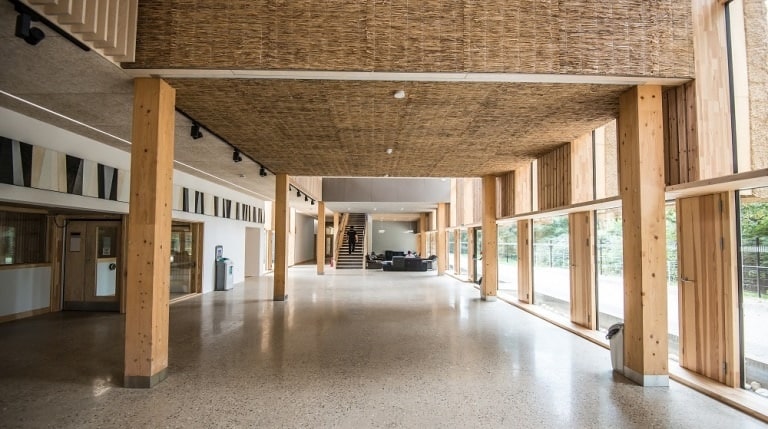 The Enterprise Centre, a leading business hub on the University of East Anglia campus, is delighted to be offering free business cards to any new signs ups to one of their virtual tenancy packages.
The Enterprise Centre is a vibrant community of start-up and SME companies, totalling over 75 distinct businesses. A wide breadth of sectors and specialisms are included and interested companies are encouraged to contribute to the development of fellow tenant companies to ensure mutual growth and success.
Three options for virtual tenancy are available. This is all in addition to the offer of office suites and dedicated co-working desks, for those businesses and individuals who require permanent access to work space. All virtual tenants benefit from use of a very reputable business address, post-handling and discounts. Free use of hot-desks and meeting space is also available with the majority of packages, together with a full series of engagement and business support events.
Virtual tenancy with The Enterprise Centre is an ideal choice for those individuals working from home but looking to make the next business development step. It provides an excellent opportunity for mutual support from an engaged and friendly business community. It's also a very useful option for companies based outside of Norfolk looking to establish a client base in the county or for companies who have colleagues working across different areas who would benefit from one central location.
Do get in touch with the team for an informal chat via theenterprisecentre.tenancy@uea.ac.uk or 01603 591366.
Photo credit – Darren Carter at Morgan Sindall.