Event – 31st January – Our region post Brexit
8/01/2019 - Norfolk Chamber of Commerce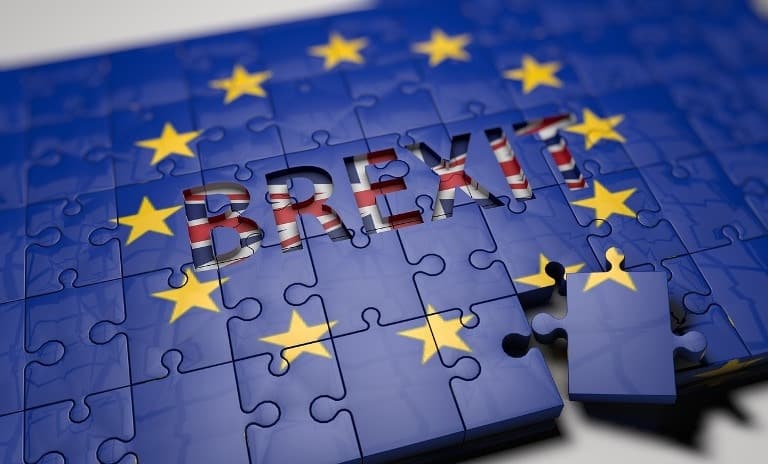 Join Norfolk Chamber of Commerce for a free workshop on 31st January looking at Our region post Brexit.
Event details: Thursday 31 January | 15:00 – 17:00 | Great Yarmouth Town Hall
The UK's impending departure from the EU will bring change for businesses of every size and sector.
In partnership with both Great Yarmouth Borough Council and New Anglia LEP, Norfolk Chamber of Commerce will be hosting a free workshop.
The event will be an opportunity to hear the very latest update from the British Chambers of Commerce and via joint interactive workshops, we will look at the impact, challenges and opportunities that may lie ahead as a result of Brexit.