Norwich Economic Barometer – October 2018
13/11/2018 - Norfolk Chamber of Commerce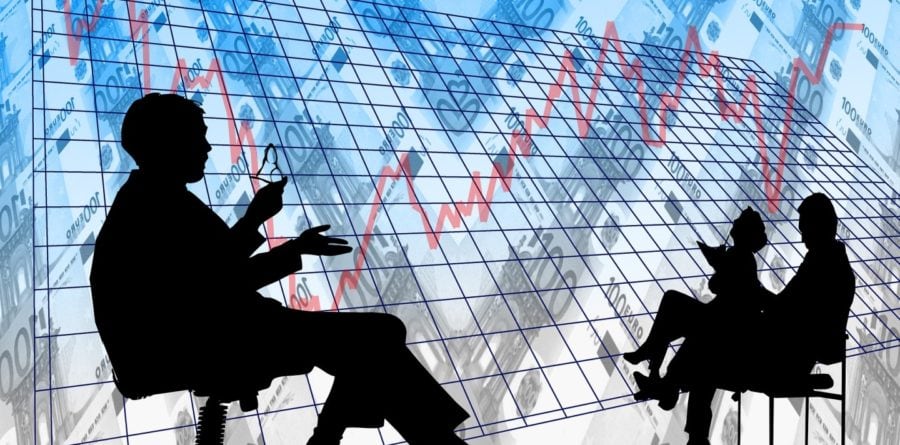 Norwich City Council have released their latest economic barometer, with the report highlighting that Nationally, Brexit is making it difficult for firms to decide whether to import or export, which has hampered British trade.  Research by the British Chambers of Commerce (BCC) indicated that half of businesses have to consider uncertainty over Brexit when deciding whether to trade internationally.
Business activity in the East of England picked up to a six-month high during August due to a marked growth in new orders, although political uncertainty meant business expectations fell to their lowest level in six years. The NatWest East of England business activity index covering manufacturing and services rose from 55.7 in July to 56.1 in August, staying above the 50 level which denotes growth.
The pick-up in orders meant a number of companies are expecting business development and investment over the next 12 months and firms hired extra staff at the fastest pace since March. The expansion in services was slightly stronger than manufacturing, although new order growth was broad-based across both sectors.
The health of SMEs in the East of England has shown one of the largest improvements in the country as fewer firms operate below capacity and confidence increases, according to new research.  A SME health check index
for the East of England compiled by CYBG and the Centre for Business and Economics Research rose by 11 points to 50, helped by a rebound in economic activity in the second quarter.
Other highlights locally include:
UEA has been ranked a top 15 university in The Times and Sunday Times Good University Guide 2019 for 3rd year running
Lotus has unveiled plans for a new multi-million pound expansion which aims to transform its Hethel site into a global destination for fans
During August the average house price grew by 1.2% in Norwich and by 0.2% in England compared to July
Nationally:
UK Gross Domestic Product (GDP) grew by 0.7 per cent in the 3 months to August 2018 with all 3 main sectors contributing positively
UK productivity grew in the second quarter this year, though is behind rates achieved before the global financial crisis in 2008
The UK can expect low economic growth for the next 3 years
Estimated average weekly earnings in real terms increased by 0.7% compared with a year earlier
For further details on the latest economic barometer, visit the Norfolk Chamber of Commerce website.