Norfolk Chamber host 'Creating profitable Google Adwords' course
7/02/2019 - Norfolk Chamber of Commerce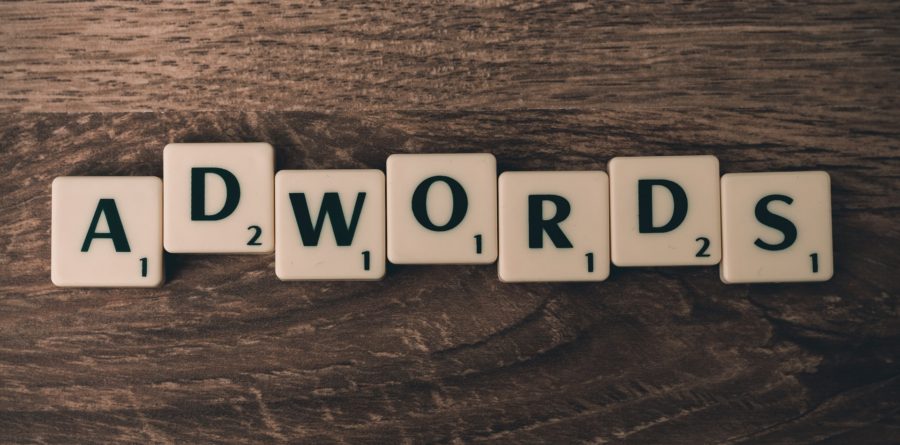 Norfolk Chamber of Commerce, Norfolk's largest business membership network, is hosting a Google AdWords course, which will be delivered by specialist Michael Townsend, the Managing Director of Wolf Digital Marketing.
Michael will give a complete tutorial on how to create, deliver and optimise campaigns across all AdWords channels.  If you need to improve your Adwords conversion and performance, this is the course for you.
The content of the course will include:
How Google AdWords Should Be Setup
AdWords & Analytics – How They Work Together
Google Account Setup
Keywords – Research & Optimising
Adverts – Creating The Perfect Ad
Landing Pages
Campaign Optimisation
How To Get The Most Out Of Your Budget
The course will take place on Tuesday, 26th February from 09.00 – 12.30 at the Norfolk Chamber, 9 Norwich Business Park, NR4 6DJ.  The cost is £125 + VAT for members and non-members for £150 + VAT.
To book, follow the link here or call 01603 625977.
All articles on this news site are submitted by registered contributors of NorfolkWire. Find out how to subscribe and submit your stories here »