CBI's recommendations on how to survive a no deal brexit
7/08/2019 - CBI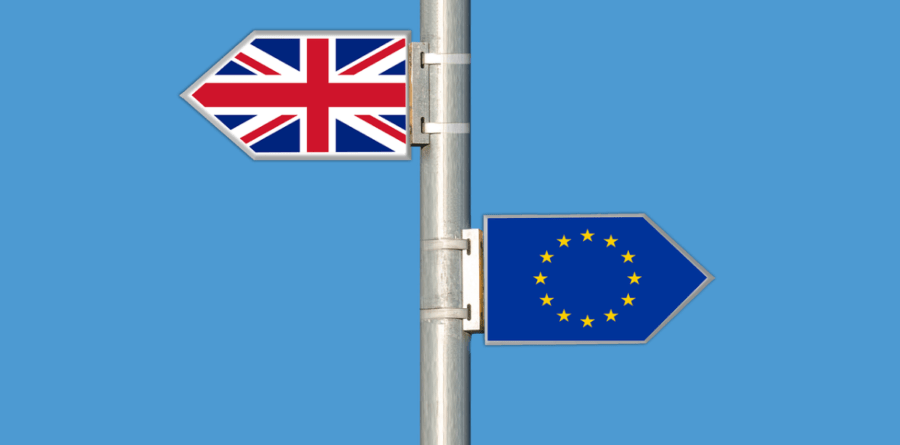 A new report from CBI, Britain's biggest business group, puts forward 200 recommendations to help with no deal preparations for UK, EU and companies.
The report coincides with figures from the CBI which reveal how the East of England could be among the regions significantly exposed to the economic fallout from leaving the EU without a deal with an estimated annual loss of output worth £17 billion by 2034.
Recommendations from the report, 'What comes next? The business analysis of no deal preparations', are based on a comprehensive study of existing plans laid out by the UK government, European Commission, member states and firms.
The analysis shows that neither side is ready for no deal on 31 October. While the UK's preparations to date are welcome, the unprecedented nature of Brexit means some aspects cannot be mitigated. The report also highlights how – contrary to many claims – the EU lags behind the UK in seeking to prevent the worst effects of a no deal scenario. And although businesses have already spent billions on contingency planning for no deal, they remain hampered by unclear advice, timelines, cost and complexity. Larger companies, particularly those in regulated areas such as financial services, have well-thought through contingency plans in place, though smaller firms are less well prepared.
The business group is using the report to urge the UK and EU to capitalise on the new political dynamic presented by the appointment of a new Prime Minister to work toward agreement on a deal that would be a catalyst for future growth and prosperity, as well as step up no deal preparations.
The report is based on thousands of conversations with firms of all sizes and sectors, including no fewer than 50 trade associations, spanning all areas of the UK economy. Overall, it illustrates that even with mitigation, no fewer than 24 of 27 areas of the UK economy would experience disruption.
With 53% of the East of England's goods exports going to the EU, any increased trade friction, added costs or delays would hit the region particularly hard.
Additionally, the region has many businesses likely to be affected by 'non-tariff barrier' costs in the event of 'no deal', stemming from increased restrictions on the ability for people to move around Europe on business.
Josh Hardie, CBI Deputy-Director General, said:
"Businesses are desperate to move beyond Brexit. They have huge belief in the UK and getting a deal will open many doors that have been closed by uncertainty. There is a fresh opportunity to show a new spirit of pragmatism and flexibility. Both sides are under-prepared, so it's in all our interests. It cannot be beyond the wit of the continent's greatest negotiators to find a way through and agree a deal.
"But until this becomes a reality, all must prepare to leave without one. It's time to review outdated technical notices; launch an ambitious communications campaign for every firm in the country and rigorously test all Government plans and IT systems.
"The EU must come to the table and commit – at the very least – to matching the UK's sensible mitigations. Failure to do so will hurt all our economies. While the UK's preparations to date are welcome, the unprecedented nature of Brexit means some aspects cannot be mitigated. We can reduce but not remove the damage of no deal.
Commenting further, CBI East of England Regional Director Richard Tunnicliffe added:
"Neither the East of England, the UK nor the EU are prepared for a no deal Brexit. In the UK, outdated technical notices need urgent review. An ambitious communications campaign to reach every firm in the region must be launched. Government plans and IT systems must be tested.
"The invisible effect of severing services trade overnight would have a damaging impact in businesses all across the East of England."
For more information and studies published by the CBI please visit their website.
All articles on this news site are submitted by registered contributors of NorfolkWire. Find out how to subscribe and submit your stories here »