Event: HR Forum – Talent Management – Kings Lynn 8th February
8/01/2019 - Spider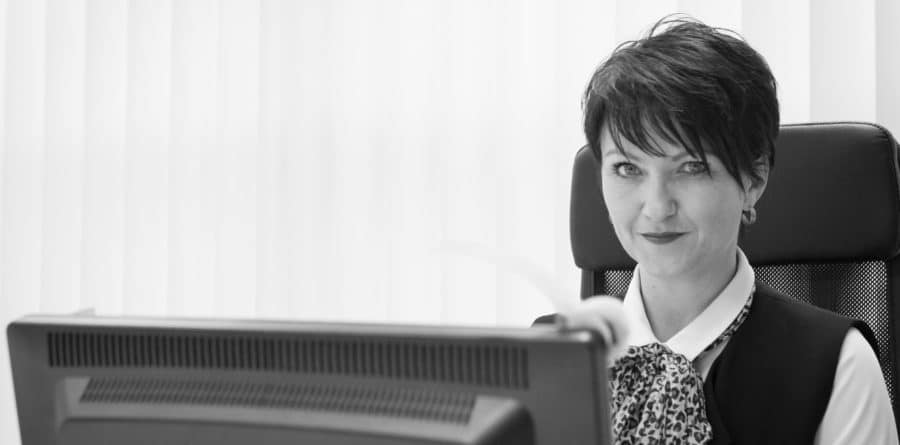 Spider is delighted to announce that Managing Director Michelle Pollard has been invited to be a key speaker at the HR Forum, hosted by Human Capital Department.
Taking place on Friday 8th February 2019, the event will discuss talent management and the war on talent in the region.
Alongside Michelle, other key speakers include Peter Lawrence, Managing Director of Human Capital Department and Peter Mason, HR Director of Bespak.
A Q&A session will follow the initial discussion, hosted by ITV Presenter David Blackmore.
There will be an opportunity to network with other attendees and discuss any challenges you may be facing within your own businesses.
The event is free to attend, however it is asked that you kindly book your place online by clicking here.
Pictured – Michelle Pollard. Photo credit – Simply C Photography.