What to look for when changing accountant
27/02/2019 - Avanti Group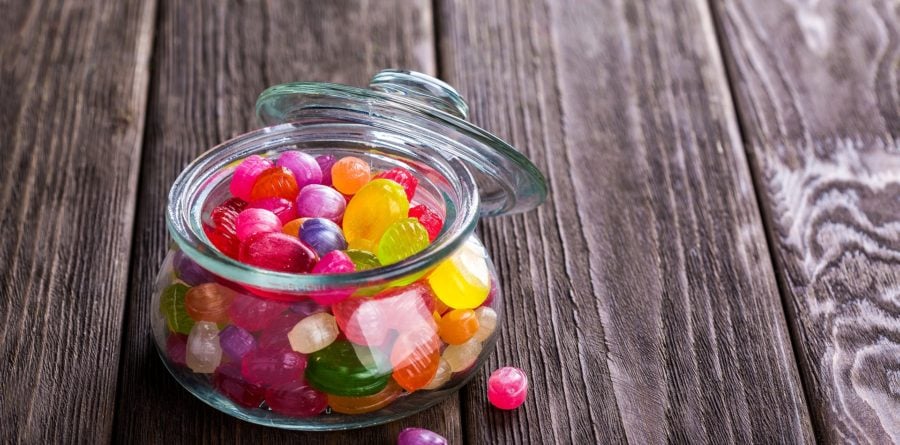 As another tax year is drawing to a close, you may be considering using an accountant for the first time or changing your current accountant. Here, Avanti's Managing Director, Victoria Sharp, tells us her top ten tips for changing accountants and what Avanti can do for you…..
1. Are they qualified? check the professional accreditations of an accountant before you engage with them, you wouldn't ask a plumber to fix your car, so don't use someone who is not qualified to deal with your accounts and tax affairs.

2. Do they attend regular Continuing Professional Development (CPD) training?  Is your accountant aware of current legislation, and do they have a broad business knowledge base? Accountancy is for Avanti much more than number crunching, our role is to advise you on your business, and help you to avoid pitfalls as well as grow and develop.

3. Are they regulated by a professional body such as AAT / ACCA / ICPA / AFTA  It is important that your accountant is regulated, this is peace of mind for you should anything go wrong.

4. Do they provide a Proactive service?  Including; information newsletters, tax tips, general advice & seminars & reminders of important dates and deadlines

5. Do they speak "plain English" and not just accountancy technical jargon?  At Avanti, we understand that you want to understand what your accounts mean for you and your business, you don't necessarily want to know the technicalities of how we got there. Therefore, we work with our clients to give them the understanding that they want, in plain English.

6. Do they have up to date technology & use the latest HMRC Approved software?  Avanti were ahead of the game with Making Tax Digital, to ensure that our clients are ready for the pending changes to the tax system. We work with our team and clients to make sure we're using technology that works. If your accountant hasn't updated you on making tax digital and hasn't checked if the changes affect you or if you're compliant, you could come unstuck as MTD is rolled out.

7. Are they contactable and answer any questions within a reasonable time frame? We operate a standard 4 hour response time to enquiries, there are occasions where further research may be required but our aim is to always acknowledge your call or email within this time.

8. Do they provide free simple "over the phone" or "email reply" advice? Avanti accountants are at the end of a phone, and if your enquiry is small they'll advise you for FREE, queries that may require investigation and research may incur fees that you will be advised of.

9. Have the owners of the firm been in "business" themselves, rather than just having been an accountant or straight from education? Avanti MD, Victoria Sharp, has plenty of experience running her own businesses in various sectors, so is well placed to not only advise from an accountancy point of view but to offer business advice.

10. Do they provide 'value for money' / fair billing system?  There are no hidden costs with Avanti, if the case needs further work or adjustment beyond that work that was quoted for, we advise you of the additional fees and work required. Our billing system means that you are only charged for the time we take to complete your work.
If you're unhappy with your current accountant and looking to change or need one for the first time, contact Avanti to arrange a no obligation advice meeting. We will meet you at a time or place that is convenient to you, and you can pick 'n' mix the services you take – tailored accountancy from a modern accountant with traditional values.
For more information visit the Avanti website
All articles on this news site are submitted by registered contributors of NorfolkWire. Find out how to subscribe and submit your stories here »