One fifth of single parents unsure how they will finance Christmas
6/12/2018 - Equifax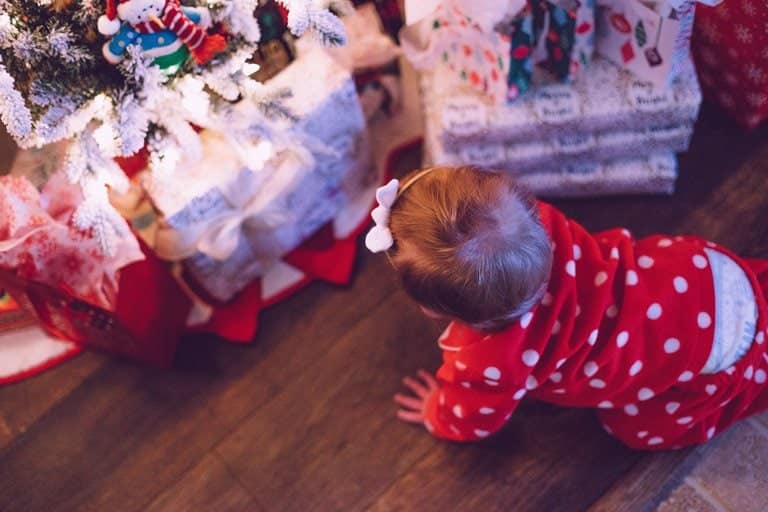 Christmas puts financial pressure on most people, but according to new research commissioned by credit information provider, Equifax, single parents feel the strain the most.
According to the Censuswide research, 44% of single parents have missed payments on credit commitments or domestic bills during 2018, with the youngest parents (16 -24) struggling the most (55%).  The festive season brings further financial stress, as over half (62%) feel under pressure to give their children everything they want, even if it will stretch their finances in the New Year. Older single parents (35-44 year-olds) feel this pressure most with 67% admitting that it's hard to leave anything off the gift list.
The findings also reveal, that if they lost their main source of income, around 880,000 single parents would last less than a fortnight before having to ask for financial help from family or friends.
To help manage the expense of Christmas the survey found just under a third (31%) save each month to prepare for the costs, with 23% going as far as to buy presents in the summer sales. Yet a fifth (21%) of single parents are still unsure about how they will finance the festivities this year.
Lisa Hardstaff, credit information expert at Equifax comments: "It's hard for most families to cope with all the seasonal spending in just one month, leaving many struggling with credit card debt going into the New Year. And this is even more pronounced for single parents, who only have one source of income.
"However, budgeting and planning for big expenses plays a vital role to help ease the financial burden.  The first step when it comes to budgeting is to gather as much information about your financial situation as possible.  It is easy to underestimate where your money is being spent – if you save all your receipts over a month you can often identify areas where you can make savings.  For example, instead of buying a coffee on your way into work, if you make one at home, that could save you over £600 a year.
See here for more on the services offered by Equifax
Click here for more Norfolk news
All articles on this news site are submitted by registered contributors of NorfolkWire. Find out how to subscribe and submit your stories here »