Larking Gowen awarded top level status for both Xero and QuickBooks
25/03/2019 - Larking Gowen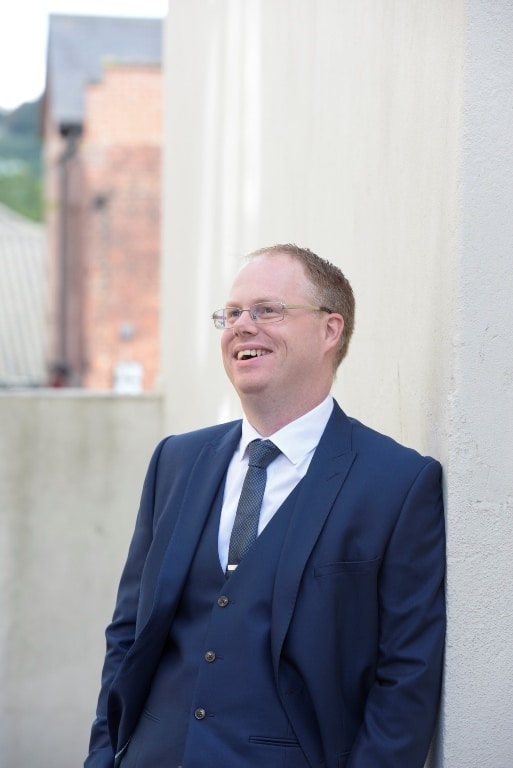 Larking Gowen, a leading regional accountancy and business advisory firm has been awarded Platinum Partner status by cloud accounting platform Xero.
Larking Gowen, which has offices throughout Norfolk and Suffolk, now has Platinum status for both Xero and QuickBooks, which was awarded last year.
Martin Bugg, of Larking Gowen, said the status on both platforms is awarded for a high volume of clients using the software. As a result, the firm has invested in making sure its team is fully trained to assist clients using either software.
"We have now reached the highest service level for the two top products in the market, which means that our clients can have the confidence that we've got a team of people who can help them with Xero and QuickBooks," he said.
"We can provide continuity for those firms which are already using this software. Otherwise getting your company data onto the packages can be straightforward with our help."
By 1 April 2019, most VAT registered businesses in the UK must submit VAT digitally. Other businesses need to do so by 1 April 2020.
Mr Bugg said: "Although Making Tax Digital is mandatory for VAT registered businesses, there are a number of advantages. Business owners can have a greater understanding of their day-to-day financial status, with instant access from any form of device which makes timely decision making easier.
"It also means your record-keeping is more robust, and ensures all expenditure is recorded in real time.
"Our advisors will start by getting a clear understanding of your business, and then recommending the most appropriate software. Once you are set up we can support you with regular checks to ensure the correct information is going into the system."
Larking Gowen also provides "bolt-on" packages such as Chaser, which is an automatic credit control system, and Receipt Bank for receipt management.
"Because of the access Making Tax Digital gives a business owner to real time financial status, it connects well with our business advisory service to help create more efficiencies and well-informed decisions," said Mr Bugg.
For more information, please call Martin Bugg on 0330 024 0888 or visit Larking Gowens website.
Keep up to date with all the latest Norfolk news and events here. 
All articles on this news site are submitted by registered contributors of NorfolkWire. Find out how to subscribe and submit your stories here »