Building a working relationship with your Accountant
21/11/2018 - Avanti Group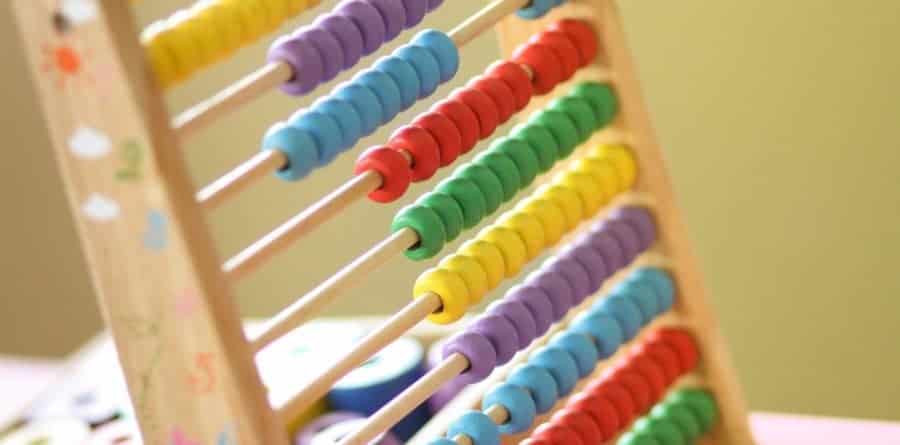 Choosing an Accountant can be like playing a game of spot the difference, at first glance, they all look the same, don't they? Look closer though, there is another way…..Avanti offer a unique blend of colourful, professional, friendly, and jargon free accountancy. You know when you've met one – no grey suits  and dull chat here…
Victoria Sharp, Avanti MD, explains why Avanti accountants break the mould, and bring a fresh approach to accountancy, "It needn't be dull and boring, I'd like to think that our brand, our ethos and our team all reflect our colourful attitude to accountancy. When recruiting we all know what characteristics we look for in staff and the dynamic we want to create within our team by the personalities we introduce, so what are the key traits that we look for in our team members? As core qualities, we consider the following traits to be highly valued in our staff";
Approachability: Not all accountants are born grey and Avanti accountants break the mould with their friendly colourful jargon free approach. Our 15-point culture statement is at the core of our company, and is at the centre of all we do. Are you looking to break the mould and make a real difference to the businesses you work with instead of simply crunching the numbers? We provide proactive support and advice to our clients, Avanti are so much more than the accountant to our clients.
Excellent judgement: It goes without saying that as an accountant you should possess excellent judgement skills. The team spot opportunities for clients, advise proactively on how savings can be made and the best routes for your business – more than just numbers.
Communication: They constantly communicate with their clients, with each other and with their market, using multiple media platforms. Avanti  strive to keep clients informed and up to date with real time information and the full picture of what is happening. Networking helps to provide great referrals to their clients for opportunities, strategic partnerships and advice.
Humility: The above brings us on to the importance of being able to ask for help. Avanti provide a fully proven system that has been tried, tested and developed through their own experiences and changing needs. Developments and changes have happened to suit clients – a testament to Avanti's approach of serving their clients.
Ethics: As  accountants, professional ethics are at the centre of all that they do. Not only does this mean that Avanti are above board, it means that they help you to ensure your business is ethically sound too.
Personal and Professional Development: Continued Professional Development (CPD) is a standard requirement of all staff at Avanti . Our staff are encouraged to attend events, research and evidence base their findings as part of their CPD  -they will never give you advice that has not been proven and validated.
From reception to Director level, these values run deep through this family run accountancy practice. If you're looking for an accountant who reflects your brand and ethos, Avanti could be the perfect fit, providing  a pic 'n' mix of services  to suit your needs.
To find out more visit the Avanti website