Are you ready for the June VAT deadline?
30/07/2019 - Lovewell Blake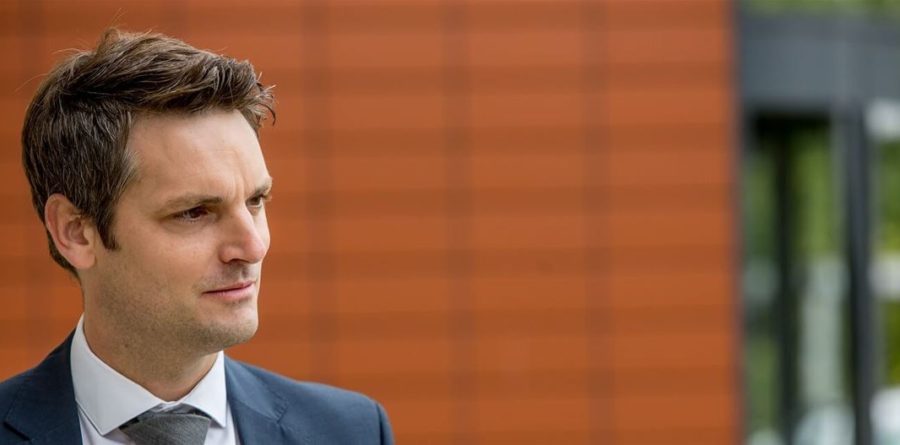 Lovewell Blake partner, Jamie Norton, has warned that the Making Tax Digital (MTD) deadline for the June VAT return is quickly approaching. Jamie suggests that those who have not already signed up and registered should act fast.
The following advice has been provided by Lovewell Blake:
There is currently a potential delay between people signing up to MTD and being able to then submit their MTD return. Once you sign up to file your MTD VAT return you need to wait for a message from HMRC with confirmation that you've been signed up, this will also include your VAT number.
Normally this message will be received in 72 hours, however on some occasions this is taking up to 6 days to come through, and until the message is received the return cannot be submitted.
The returns are due by 7 August, so if you have not yet done this, please do make sure you act now.
For further information visit the Lovewell Blake website.
Photo: Jamie Norton
All articles on this news site are submitted by registered contributors of NorfolkWire. Find out how to subscribe and submit your stories here »