Lovewell Blake launch 'Xero' workshop series
27/02/2019 - Lovewell Blake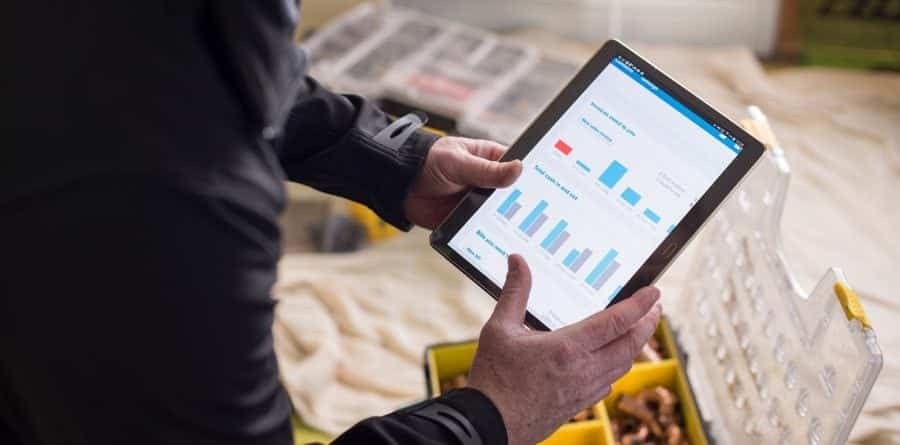 Lovewell Blake, the accountants, business advisers and financial planners based in Norfolk, Suffolk and Cambridgeshire, is organising a series of workshops to help businesses get to grips with the popular accountancy software 'Xero'.
Xero is a cloud-based accounting software platform for small and medium-sized businesses. Lovewell Blake's 'Get to know Xero Better' workshop series will focus on helping individuals get the most out of the software and provide them with a better understanding of the functionality that Xero offers.  These sessions will be taking place in their Norwich office.
Who is Lovewell Blake?
With specialist teams covering the needs of particular professions and business sectors, Lovewell Blake offers over 12 specialisms and serves more than 10,000 business, private and charity and not-for-profit clients throughout East Anglia and beyond.  Lovewell Blake makes a point of building a picture of each client, which pulls in all the things that make each one different. Their aspirations, likes, dislikes, family set-up, history, commercial operation – it all goes in. This allows them to wrap individual service and advice around each client, which suits them perfectly and which they really appreciate.
For more information on the workshops, you can visit their website here.
Keep up to date with all the latest Norfolk news and events here.
All articles on this news site are submitted by registered contributors of NorfolkWire. Find out how to subscribe and submit your stories here »