Joint seminar: How to sell your business for maximum value
3/05/2019 - Larking Gowen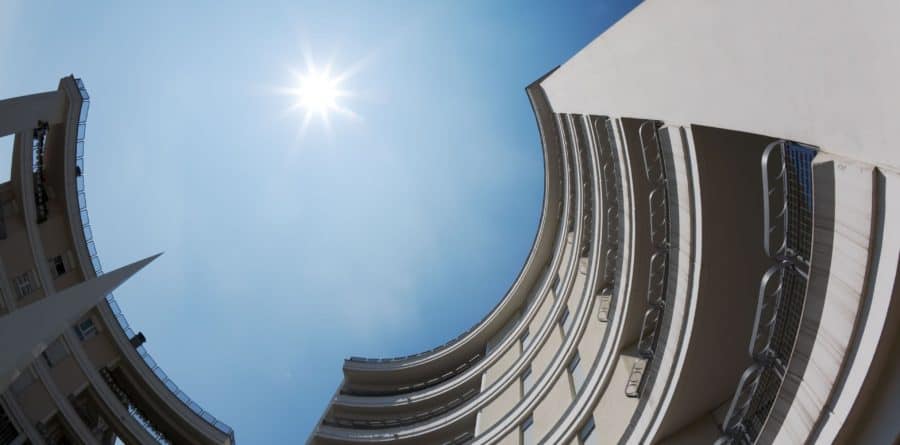 MHA Larking Gowen a corporate finance and Leathes Prior are organising a joint seminar that will address and tackle businesses future exit strategies. Don't be fooled by the though! This isn't just any ordinary seminar! They'll be giving the event a bit of a twist, by using illustrative examples and real life war stories to help bring the process to life.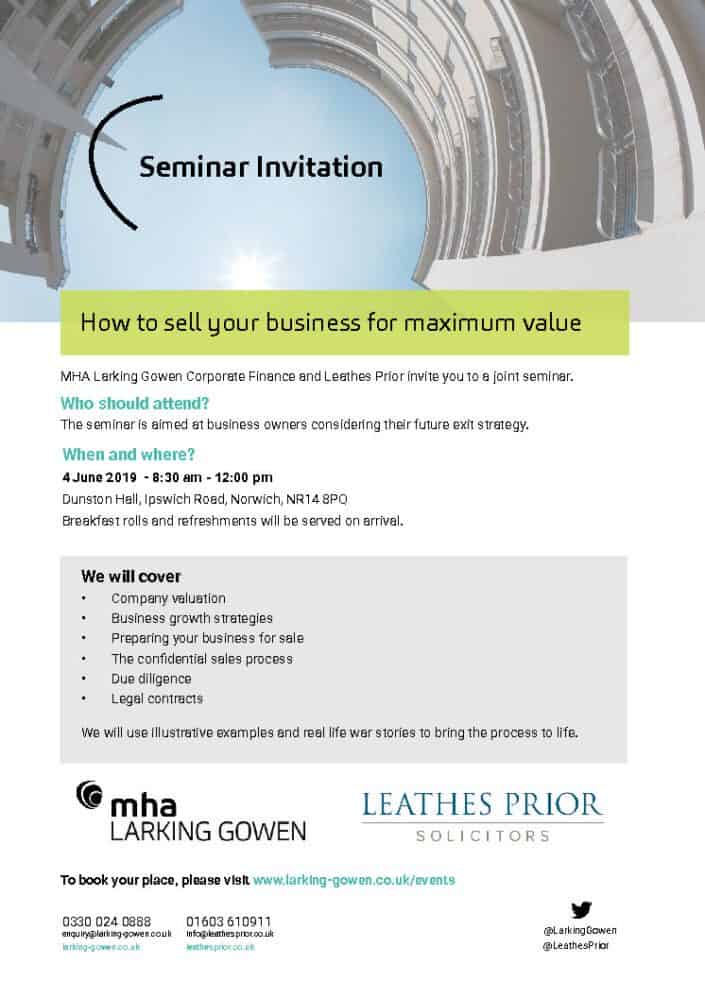 On arrival guests will receive a breakfast roll and other refreshments.
The event will take place on the 4th of June from 8.30am to 12.00pm and will be held at Dunston Hall, Ipswich Road, Norwich, NR14 8PQ
To book a place on to this seminar and to find out more information please follow the booking link which will take you to the Larking Gowen Events webpage.
All articles on this news site are submitted by registered contributors of NorfolkWire. Find out how to subscribe and submit your stories here »