GPs took part in the SPLAT QUACK GO !
14/06/2019 - Fresh Start New Beginnings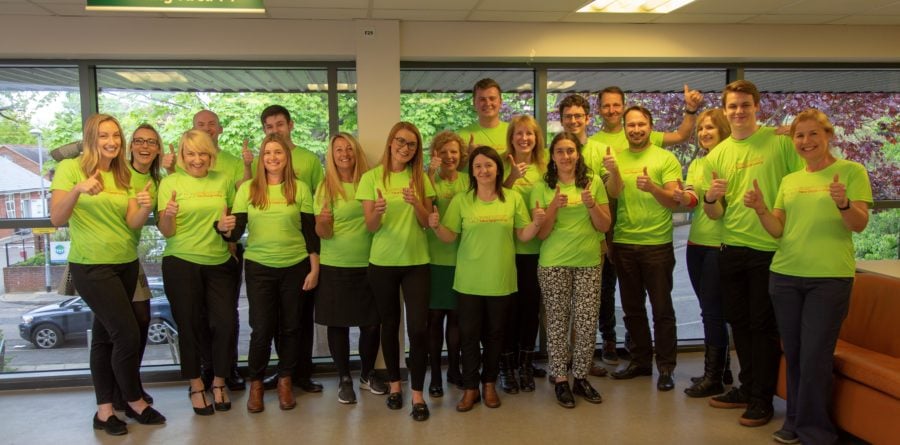 GPs at St Stephens Gate Medical Practice, Norwich ran the Woodbridge Splat Quack Go with the aim of raising lots of cash for Fresh Start New Beginnings. Dr John Keep took part in two Splat Quack Go events last year and soon realised that running it with his colleagues would be much more fun. Keep managed to convince 26 members of staff from the practice to take part, including nurses, receptionists, pharmacists, secretaries, the entire IT team and a handful of adventurous doctors!
Keep commented, 'We are of mixed ability and ages and some of the staff would never have contemplated taking part in such a race. This not only acts as a team building exercise but everybody is now getting fitter! We have chosen to name ourselves the Muddy Martyrs!'
Keep also commented that they chose St Stephens Gate Medical Practice, Norwich 'due to the hugely important work that they all carry out'. as 'he does not feel that there is enough emphasis on helping the most vulnerable in society'. The practises minimal target is £2,500 but Keep's confident that they can exceed this! It's still open for donations!
Click here to go to their fundraising page
All articles on this news site are submitted by registered contributors of SuffolkWire. Find out how to subscribe and submit your stories here »