The Fund Day financial advice workshop – 9th March
25/02/2019 - South Norfolk Council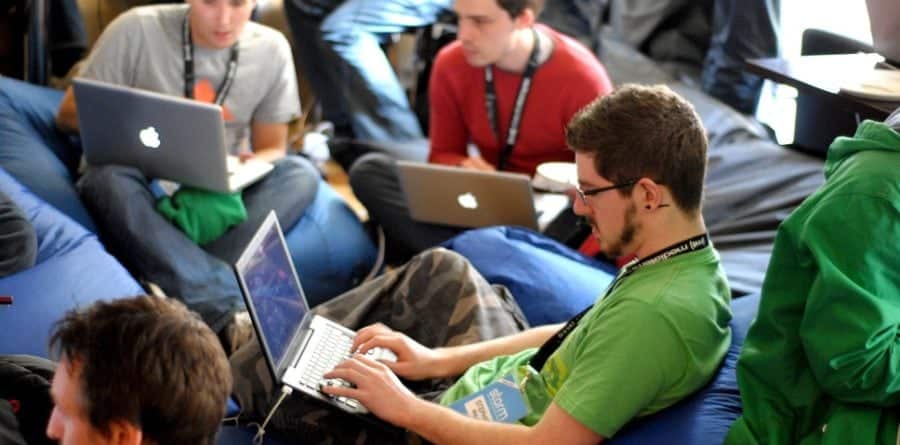 South Norfolk Council is organising 'The Fund Day' a free workshop to help community groups discover what funding is available and advice on how to make a successful application. 
The Fund Day event, which has been arranged following requests for more information about how to fundraise for community initiatives, is being held on Saturday 9 March, between 9.30am and 1 pm at Hempnall Village Hall.
The event will include speakers from funding bodies including: Adnams, Orbit Housing, Norfolk Community Foundation and the National Lottery Community Fund. They will offer information on the grants available, advice on how to make a successful application and advice on how to present your project.
Two local community groups will also be at the event to share their fund-raising experiences and the Council's Communities Team will also be providing advice.
The workshop forms part of the Council's Pick 'N' Mix Bite Size Learning sessions, which offer free help and advice to everyone with an interest in developing their skills to support community projects.
Future Bitesize sessions include advice on setting up a community group, the promotion of activities and the use of social media channels.
To book your place or find out more information about The Fund Day visit their website here.
Keep up to date with all the latest Norfolk news and events here.
All articles on this news site are submitted by registered contributors of NorfolkWire. Find out how to subscribe and submit your stories here »