More schools join employability skills day – 10th January
9/01/2019 - South Norfolk Council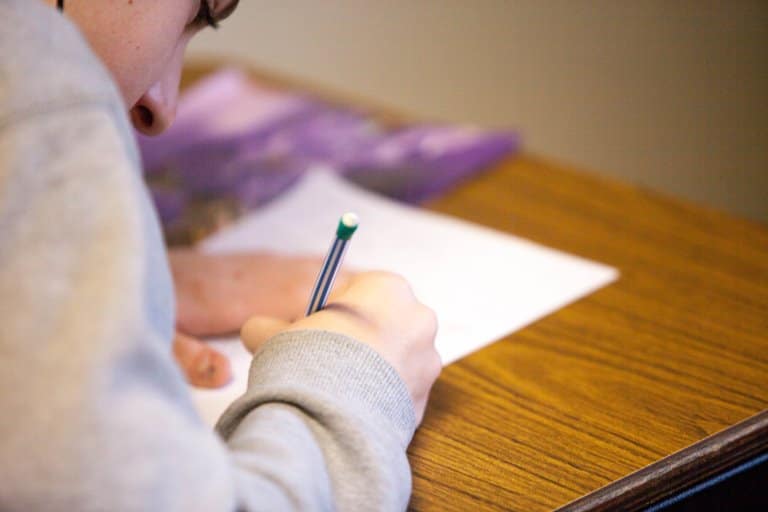 Students from six high schools across south Norfolk can test their employability skills in front of senior leaders from the business world, at a mock recruitment assessment day on January 10th.
Organised and hosted by Jarrold Training, with support from South Norfolk District Council and the New Anglia Enterprise Adviser Network, the day will see students assessed during group discussions, interviews, presentations and problem-solving tasks.
Enterprise Advisers from the New Anglia Enterprise Adviser Network will act as volunteer assessors on the day, with businesses including Arnolds Keys, Reef Recruitment, Edmundson Electrical, The Feed, Osiris and Jarrold Training all represented.
Each student will be given constructive feedback on their employability skills, including communication, teamwork, leadership, preparation and initiative. The feedback allows students to get a taste of how they come across in different situations, and what they may need to work on in the future to be successful in the job market.
The schools attending are:
• Framingham Earl High School
• Wymondham College
• Wymondham High Academy
• Long Stratton High School
• Archbishop Sancroft High School
• Ormiston Victory Academy
The New Anglia Enterprise Adviser Network matches senior business leaders with secondary schools and colleges to increase student encounters with the world of work and support the development of schools and college's employer engagement plans.
Elliot Symonds, Business Development and Management Trainer at Jarrold Training, said: 'Jarrold Training are delighted to be hosting this event again. As a company deeply invested in the local community and dedicated to the development of people through training it is a pleasure to be giving young students an insight and experience into what challenges they may face in a thorough interview process.'
John Overton, Chairman of South Norfolk Council, said: "We all know that the employment market is very competitive and how difficult it can be to get the job you want. That's why it's important to make sure that young people have all the skills and confidence they'll need to help them take that first step."
All articles on this news site are submitted by registered contributors of NorfolkWire. Find out how to subscribe and submit your stories here »