Public supporting for Calor's Rural Community Fund has now started
8/06/2020 - Calor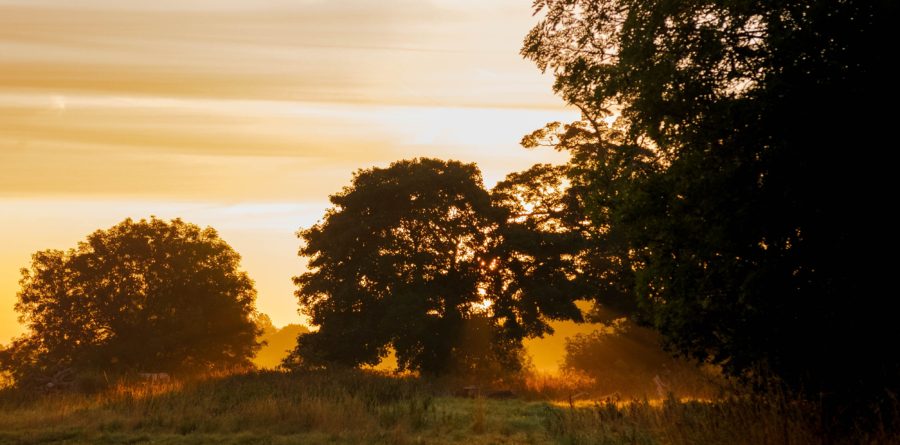 Community spirit is proving stronger than ever, with a record number of over 600 projects entering this year's Calor Rural Community Fund, which offers grants of up to £5,000 for heart-warming projects across the UK.
With 604 entries in total vying for a cash injection from this year's £85,000 prize pot, Calor's fund has now moved to the next stage. From 4th June until 16th July, communities can get behind their local cause by supporting them online via communityfund.calor.co.uk and spreading the word far and wide through social media to help them reach the final shortlist.
Whether the project is for new kitchen facilities at a village hall, a new playground for a rural primary school, or a new roof for a local church – everyone has the same opportunity to support their favourite projects, with points allocated for likes, shares and pledges towards a particular project.
Once public supporting has taken place, the projects with the highest engagement score will make it through to the finalist stage, all of whom will then be reviewed by a panel of impartial judges. Those causes in the running could be eligible to receive a grant of either £1,000, £2,500 or £5,000.
Andy Parker, Head of Strategy & Corporate Affairs at Calor, said: "We are delighted to see that, despite recent events, the community spirit is thriving across the UK. With over 600 entries, this is a record for the Rural Community Fund which is now in its fourth year.
"Now, more than ever, we're passionate about continuing to show our support for these off-grid projects as we've seen the kind of transformations these vital cash injections can provide for their local areas. We feel it's important to put these entries out for public support so that the nation can help to decide where this funding should go this year."
Calor is determined to continue helping off-grid, rural communities with financial grants and this year's fund is the largest yet with £85,000 available to mark the energy supplier's 85th anniversary. Over the last three years Calor has supported these worthwhile community causes with a total of £225,000 worth of funding that has revitalised causes at the heart of small regional facilities.
To find out more about the Calor Rural Community Fund and how to show support for your favourite projects, head to communityfund.calor.co.uk
All articles on this news site are submitted by registered contributors of NorfolkWire. Find out how to subscribe and submit your stories here »