Horsford Under 11's get new kit thanks to Lovewell Blake
21/10/2019 - Lovewell Blake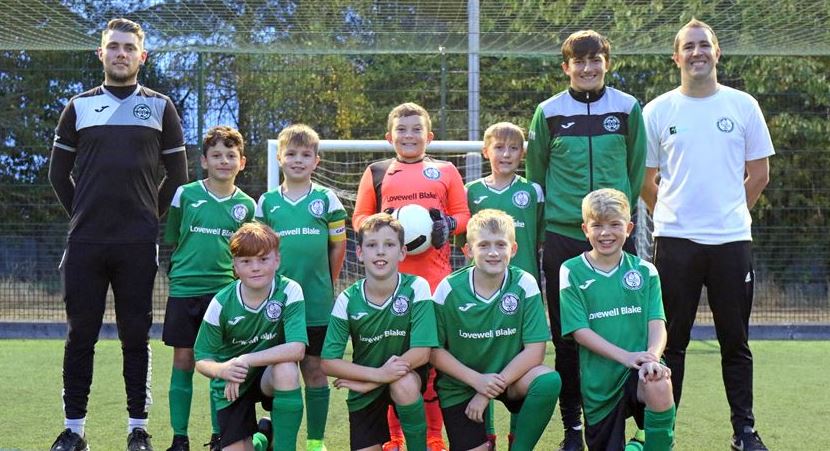 A football-mad group of youngsters will look the part when they take to the pitch for the new season – after their shirt sponsor signed up to support the team for the third year running.
Chartered accountants and financial planners Lovewell Blake is once again supporting Horsford FC by being kit sponsor for the club's Under 11s side.
The team got together for their first training session of the season wearing their new shirts, under the eye of team coach Chris Egmore, who is a financial planner with the firm.  "Replacing the team kit is an expensive process, and this sponsorship from Lovewell Blake means that everyone can have a brand new team shirt" explained Mr Egmore.
"The support also demonstrates to the lads that what they do is valued in the community, and gives them a sense of pride in the team and in their kit."
Horsford FC Under 11s train every Monday evening at Drayton Longdale. They compete in the Norfolk Combined Youth Football League.
Photo credit:  Andy Newman
All articles on this news site are submitted by registered contributors of NorfolkWire. Find out how to subscribe and submit your stories here »