Lovewell Blake's growth signalled by new appointment and office expansion
24/07/2019 - Lovewell Blake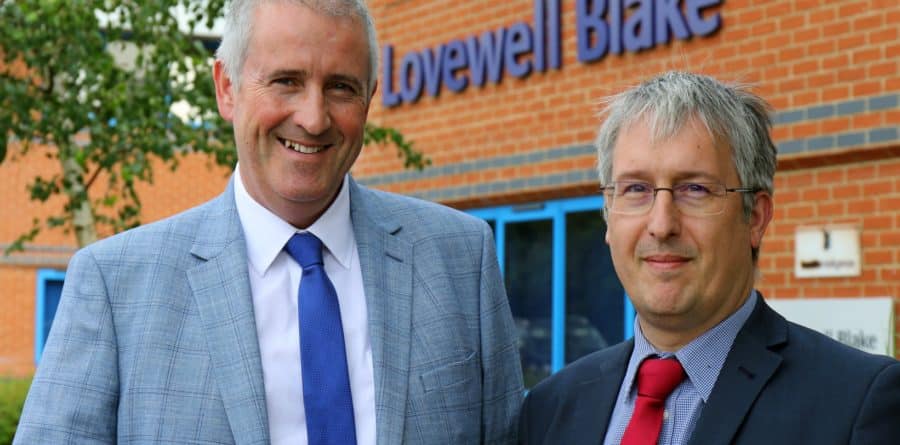 Leading chartered accountants and financial planners Lovewell Blake has strengthened its presence in the west of the region by appointing experienced accountant Richard Carr as a manager working from its Bury St Edmunds and Ely offices.
Mr Carr spent many years working for Ernst & Young in Norwich and Cambridge, before joining Grant Thornton in Ipswich. He was most recently at Whitings in Bury St Edmunds.
The audit and corporation tax specialist joins a growing Lovewell Blake team in Suffolk and Cambridgeshire. Over the past two years, three Suffolk-based accountancy firms, Howard & Co, Izod Bassett and Miller Wash, have merged into the firm's Bury St Edmunds team.
The appointment coincides with the opening of a new client meeting facility at Lovewell Blake's Hillside Business Park offices in Bury St Edmunds, a move which increases the size of that office by nearly 50%.
Welcoming Mr Carr to Lovewell Blake, the firm's senior partner Paul Briddon said, "We are delighted that such an experienced practitioner, who has worked throughout the region, is joining us. This expansion is a sign of our intent to build our business in Suffolk and Cambridgeshire, and the investment in our Bury St Edmunds office premises is part of this."
For more information visit the Lovewell Blake website.
Photo Credit:  Newman Associates PR
All articles on this news site are submitted by registered contributors of NorfolkWire. Find out how to subscribe and submit your stories here »