Event: Making Tax Digital – advice from the experts – 22nd January
5/12/2018 - Lovewell Blake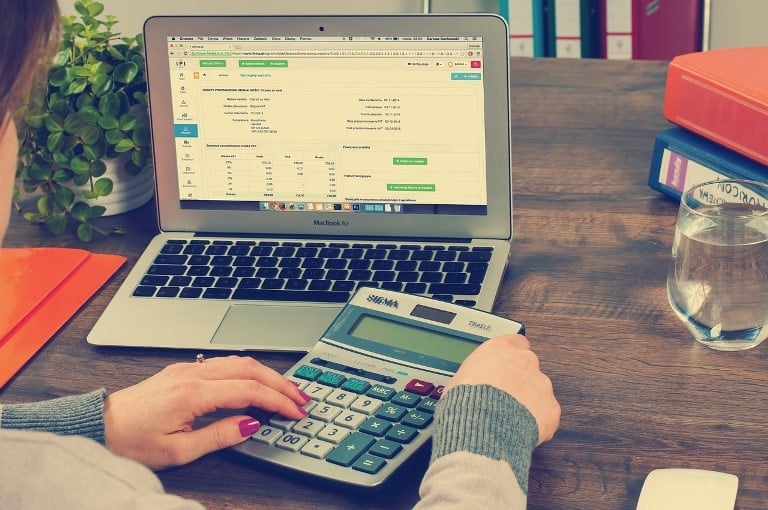 Join Lovewell Blake and Richard Wild, Head of Tax Technical at the Chartered Institute of Taxation, who will give an overview on Making Tax Digital and useful advice on the best way to ensure your business is ready.
Making Tax Digital (MTD) is the first step in the Government's goal to digitisation. Even though it is a requirement, it also represents an opportunity to future-proof your business.
HM Revenue and Customs (HMRC) want businesses to be able to submit their VAT returns through functional compatible software and with the future aim of all submissions to HMRC being completed using digital means.
For many organisations this may well be nothing more than a step change. However for others this may represent more of a challenge, but wherever you are on this spectrum, Lovewell Blake can help you.
Event Details
Park Farm Hotel, Hethersett, Norwich NR9 3DL
7.45 am Registration
8.00 am Presentations
9.00 am Questions and answers
9.30 am Close
Click here to book your place at this MTD event