Drain Doctor helps DIY SOS' in their latest big reveal
8/05/2019 - Drain Doctor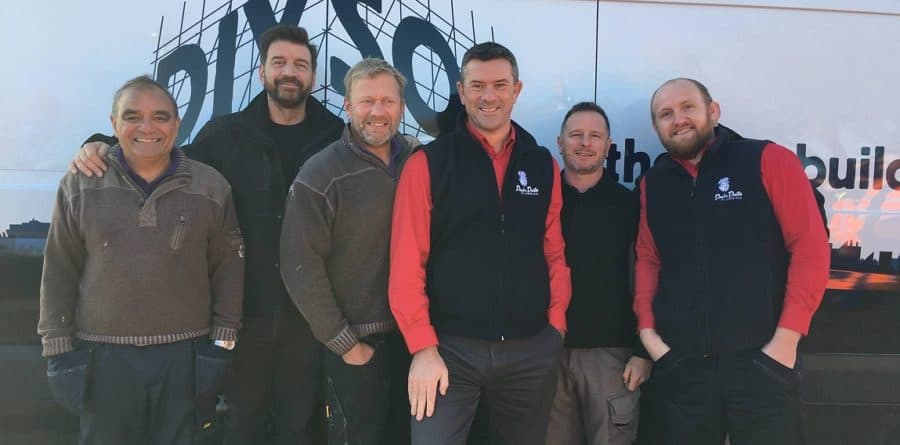 DIY SOS has made their latest big reveal last week in Scunthorpe. The popular BBC programme, which is fronted by Nick Knowles, sees the team travel the country to help families in need with the aim of transforming their home and their lives in the process.
Suffolk based drainage and plumbing business Drain Doctor is pleased to have provided a CCTV drainage survey prior to all works commencing. This will be the 8th time the Drain Doctor network has provided services free of charge to such a fantastic programme and hope to continue helping for any future builds.
Drain Doctor offers complete drainage service including clearance, drain jetting, CCTV drainage surveys, drain and sewer price repairs from excavation to no-dig lining and patching servicing. They offer both domestic and commercial emergency plumbing service.
Their network covers most counties and major cities in the UK with a network of offices who provide national standards to local areas. The video below gives an overview of the ethos of Drain Doctor.
Drain Doctor have offered their congratulations to presenter Nick Knowles and the team on yet another successful big build!
For more information on Drain Doctor visit their website here
Keep up to date with all the latest Norfolk news and events here
All articles on this news site are submitted by registered contributors of NorfolkWire. Find out how to subscribe and submit your stories here »