Former Central England Co-operative Travel Branches in Norfolk Reopen
21/08/2020 - Cooperative Travel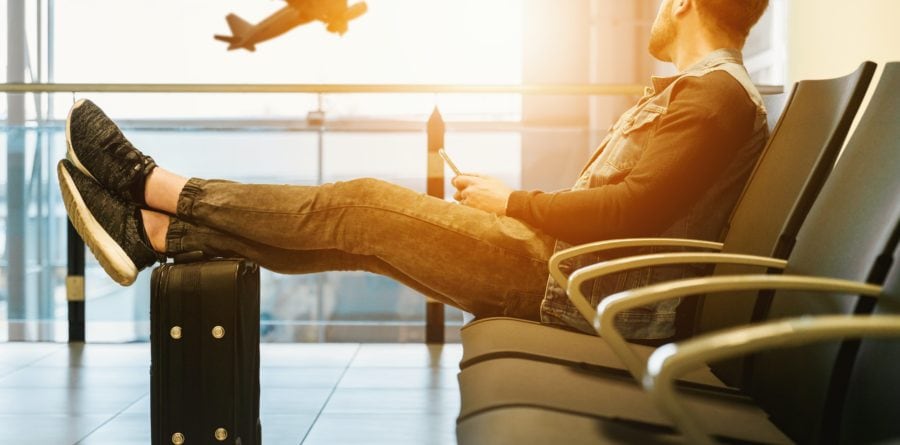 Three travel agencies in Norfolk have opened their doors to the public, for the first time since lockdown was implemented in March. Formerly part of Central England Co-operative, the travel shops are now trading as Co-operative Travel, the retail travel division of Midcounties Co-operative, the UK's largest independent consumer co-operative.
In July 2020, Midcounties Co-operative announced that it was entering into an agreement with Central England Co-operative to transfer 16 of its travel branches to Co-operative Travel. The agreement has been finalised and includes the travel agencies in Diss (10 Market Place), Kings Lynn (17 High Street) and Thetford (40 King Street), and colleagues employed in these branches.
Customers will not see immediate changes to the exterior of the store fronts, nor to the interior signage or staff uniforms, but, over time, the branches will be refreshed to reflect Midcounties Co-operative's "Co-operative Travel" branding.
Natalie Turner, head of branches for Co-operative Travel, said: "I am delighted that Midcounties' Co-operative Travel now has a presence in Norfolk. Our new colleagues are eager to be an active part of the high street and their communities once again, offering the wide range of travel experiences and brands that we sell, with holidays at home and abroad to suit every taste and budget.
"The Midcounties Co-operative transfer agreement with Central England Co-operative is an example of the wider co-operative movement working together to reduce costs, whilst continuing to offer co-operative solutions to members' travel needs. Across several counties, 78 former Central England Co-operative colleagues have joined Co-operative Travel, bringing our portfolio of Co-operative Travel shops to over 70."
Co-operative Travel branches in Norfolk are now open six days a week, from 9am – 5.30pm.
To help support social distancing, Co-operative Travel branches are offering an appointment system, limited to two customers per appointment and bookable via www.cooptravel.co.uk/request-an-appointment. When the branch confirms the appointment, the customer will receive a £75 voucher to put towards their next holiday booking*. Customers are also welcome to go to the branch without an appointment, but are advised they may have to wait if the branch is busy, to ensure the two metre social distance guidelines can be safely met.
For more information on Co-operative Travel, please go to www.cooptravel.co.uk.
All articles on this news site are submitted by registered contributors of NorfolkWire. Find out how to subscribe and submit your stories here »