Beach hut rental prices soar
20/07/2020 - Howsy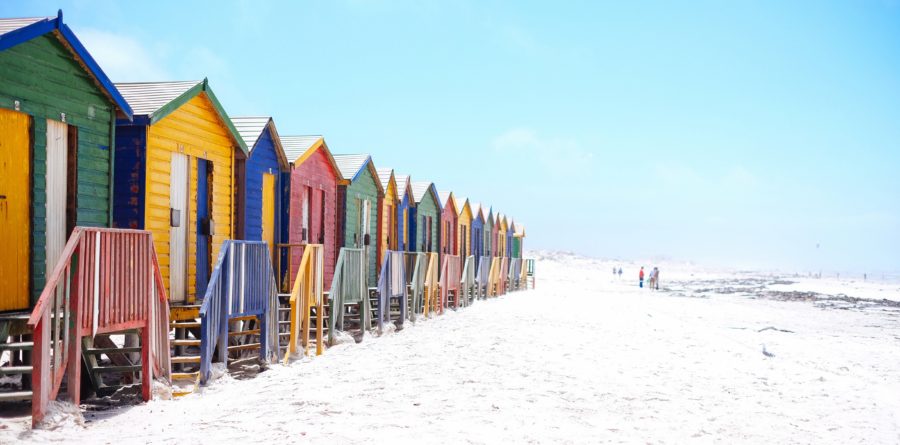 The latest research by lettings management platform, Howsy, has revealed that the cost of renting a beach hut in the most sought after coastal locations will set you back more than the average cost of renting in Westminster.
See the full data on beach hut rentals and purchases here.
Howsy looked at the cost of renting a beach hut across five of the most sought after coastal locations on the south coast. The research shows that on average, the pint-sized properties will set you back £1,525 a month.
With staycations growing in demand due to COVID-19, it comes as no surprise that this is 2.6% more expensive than last year and in the broader context of the national rental market, this cost would sit between Ealing and Brent where monthly rental prices are concerned.
The most expensive beach hut rental hotspot is Mudeford in Dorset. While the cost of renting a beach hut has increased by the lowest annual amount compared to other locations at 1.2%, it will still set you back an eye-watering average of £3,860 a month. That's more expensive than the average monthly rent in Westminster, Kensington and Chelsea and Camden!
Whitstable in Kent is also home to an average beach hut rental cost of more than £1,000 a month (£1,232) having increased 4.1% over the last year. In the regular rental market, it would sit between Runnymeade and Woking in terms of the monthly rental cost.
Despite being the pinnacle of the regular coastal property market, the cost of renting a beach hut in Dorset's Sandbanks is only the third most expensive at £948 per month; up 3% annually. However, it's still enough to place it between Aylesbury Vale and Basingstoke and Deane where the monthly cost of renting is concerned.
While Southwold in Suffolk (£832) and Bournemouth (£752) rank as the least expensive in terms of monthly rental costs, they have seen the most significant annual increase in rental prices at 5.6% and 4.4% respectively.
All articles on this news site are submitted by registered contributors of NorfolkWire. Find out how to subscribe and submit your stories here »