There's a heatwave forecast for the property market…
8/07/2019 - Benham & Reeves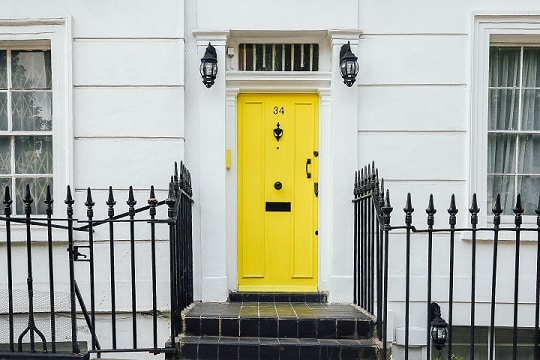 Much like the weather, recently the property market has been all over the place. However the Director of Benham and Reeves, Marc von Grundherr, predicts a more positive forecast… 
"While it may seem as if the UK property market is treading water on a month to month basis, this short-term metric can be erratic at best and the broader picture shows that we are in a considerably better position than this time last year, with a third consecutive month registering notable levels of annual price growth above 5%.
Much like the recent weather, we're seeing a seasonally inspired heatwave returning to the market with many wider indicators suggesting a more stable outlook for the year ahead. While the political forecast remains uncertain it's unlikely to dampen this growing market momentum, as homeowners bask in the warmth of a robust property market that is yet to see any meaningful decline despite all that's been thrown at it." 
To keep up with the latest Essex News please visit our homepage.
All articles on this news site are submitted by registered contributors of SuffolkWire. Find out how to subscribe and submit your stories here »