Nationwide records largest monthly house price decline in over a decade
2/06/2020 - Nationwide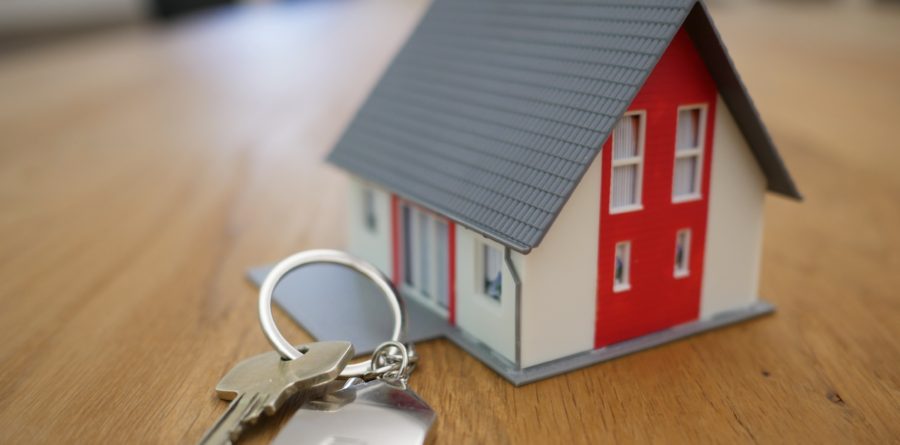 The latest report from the Nationwide House Price Index shows an unsurprising slowing of house price growth as the impact of the pandemic starts to filter through.
Overall prices are down -1.7% month on month and annual growth has slowed to 1.8%.
James Forrester, managing director of Birmingham estate agent, Barrows and Forrester, commented:
"From what is likely to be very scant transactional data it's impossible to know if this is the beginning of a market decline or a lockdown inspired blip, but many market indicators point to the latter.
Yes, this is the largest monthly fall in over a decade and many will seize on this opportunity to prophesize the end of the market, however, this simply isn't what we're seeing on the ground.
The market all but stopped dead overnight when the lockdown was imposed and so a -1.7% could arguably be viewed as a positive, all things considered. Since it's reopened, estate agents and portal sites are reporting high levels of traffic, enquiries, viewings and sales.
Activity that bodes very well for the future."
Marc von Grundherr, director of London letting and estate agent, Benham and Reeves, commented:
"You may well smell blood and believe that the sharks are now circling. But before you jump in and join them, remember that these numbers are taken from a paralyzed property market and anything other than a reduction would have been somewhat miraculous.
As the market tries to find its feet operationally a further decline should be expected over the coming months and would certainly not be out of the question.
However, as estate agents and other industry professionals adapt the the new norm of selling homes after lockdown, the market will begin stretch its legs and any predictions on the demise of the UK property market will turn out to be greatly exaggerated
Much like we saw during the Brexit process, those looking to talk both the market and house prices down are, more often than not, doing so for their own gain."
Full details of the report can be found here.
All articles on this news site are submitted by registered contributors of NorfolkWire. Find out how to subscribe and submit your stories here »