House price growth hits six year low – latest Halifax House Price Index
10/12/2018 - Yomdel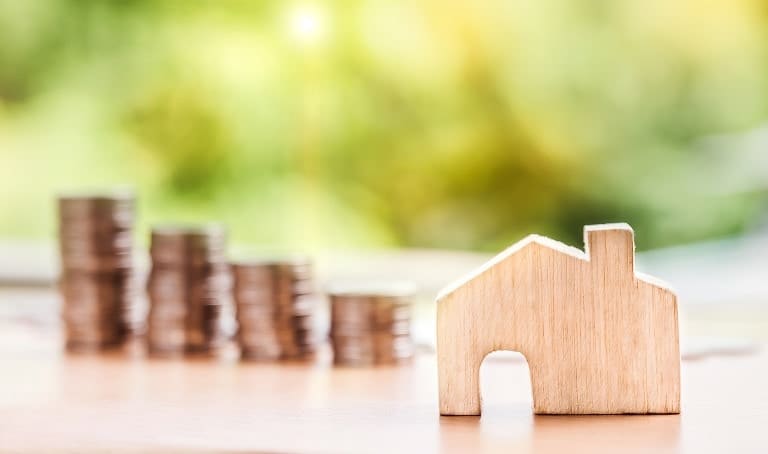 The latest Halifax House Price Index has just been released showing that UK house prices in November fell 1.4% month on month, 1.1% quarterly and increased by just 0.3% annually as the rate of price growth reaches its lowest since December 2012.
Property and Business Growth Expert at Yomdel, Andy Soloman, commented:
"Much like Theresa May's EU exit strategy, the UK property market has continued to stall with the slowest rate of growth seen in the last six years. Of course, there is a seasonal aspect to this slowdown but with further complications likely to arise before a deal is reached on Brexit, price growth will no doubt remain erratic heading into 2019 as market uncertainty remains.
This year has been one of the toughest in recent times and we've seen some casualties as a result, but there is still a pulse running through the UK market despite many predictions that it would flatline. 
An uplift in buyer demand, strengthening levels of property transactions and the continued affordability of mortgage products in recent months has helped bolster signs of life and this does, at least, bode well for the year ahead."
Yomdel works with more than 2,500 UK estate agents, including Fine & Country, Chestertons and Belvoir.