Flagship Group gets A2 Credit Rating from Moody's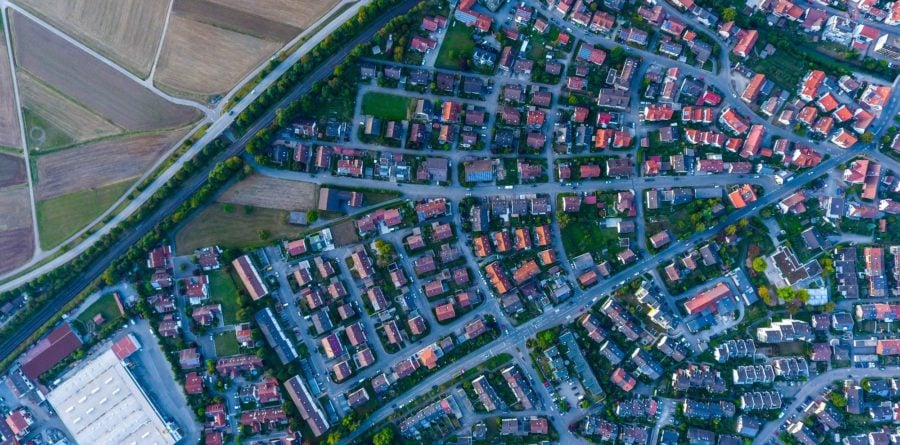 Credit Agency, Moody's, has issued Flagship Group with a A2 (stable) Credit Rating in its March report. The Group's credit review reflects strong operating margins, solid financial management practices, simple corporate structure and a strong regulatory framework.
Chief Financial Officer at Flagship, David Armstrong is delighted with the results and says: "This is a great platform to support our goal of solving the housing crisis in the East of England".
Flagship Group were awarded the joint highest qualitative score for financial management amongst all Moody's UK rated housing associations (HAs). "Flagship's governance continues to remain a key strength, and this is reflected in the score card. The Group benefits from its steady and long-term growth plan. Its prudent business planning assumptions and robust multi-variant stress testing also demonstrate good governance, whilst effective management has led to a continued reduction in both voids and arrears", Moody's said.
Flagship's strong operating margin of 42% puts it among the most profitable entities in the credit agency's portfolio of HAs. The Group is also expecting to make efficiency savings related to the recent merger with Victory Housing Trust, with an estimated cost reduction of £16 million over the next five years.