Flagship and Lovell join forces to meet demand for affordable homes
8/08/2019 - Flagship Group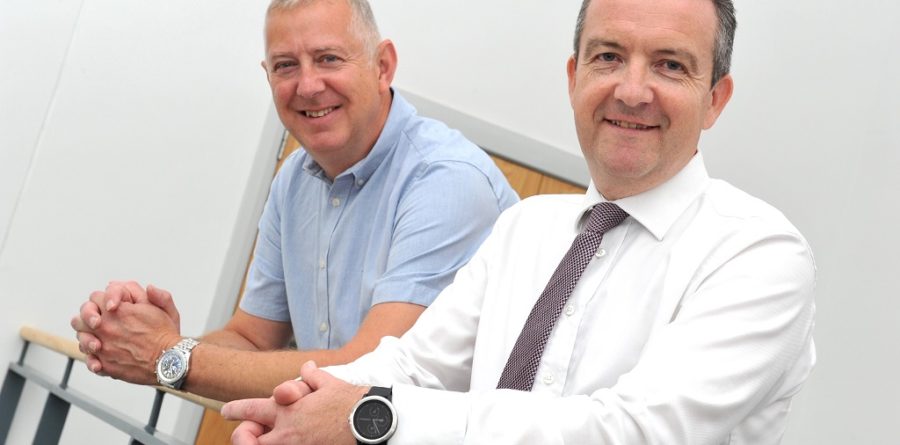 28,000 home Housing Association, Flagship and leading national housebuilder Lovell, enter into Limited Liability Partnership (LLP) to secure land and develop more homes across the East of England.
Securing land and the delivery of affordable homes is a top priority for major Housing Association Flagship Group. With their significant experience and expertise in the management and provision of affordable homes, matched with Lovell's technical expertise and construction knowledge, talks established the firms could do more together. As a result, both parties have entered into a joint venture to secure land, in partnership for the development of mixed tenure homes. It is promised that a significant proportion will be earmarked for affordable rent, to address the shortage of housing across the East.
The new LLP has been formed in equal partnership in a bid to create quality developments with a strong focus on customer service in both sale and rental provision. The venture will enable both firms to share expertise, whilst securing sites of scale and increasing development opportunities.
Managing director of Flagship's development company, Tony Tann said: "We know we can achieve more with like-minded organisations and working together in partnership, is key in helping us to achieve our ambitious development programme. "Ventures such as these, are crucial in helping support our goal of solving the housing crisis in the East of England."
Simon Medler, regional managing director at Lovell said: "We already have a strong relationship with Flagship that has been built over the past 20 years. We're confident that our similar values and culture will allow us to deliver this development programme to the highest possible standard. The partnership will help us to deliver much needed housing and benefit communities within the region.
The new LLP has been given the go-ahead to start work on an initial 89 properties at its first development in Wymondham, Norfolk. Work is expected to commence on this eagerly-awaited development in September which will see a total of 335 new homes, 111 of which will be allocated as affordable housing and made available through Flagship.
To find out more about Lovell visit www.lovell.co.uk
For further information on Flagship visit www.flagship-group.co.uk
Keep up to date with all the latest Norfolk news and events here
All articles on this news site are submitted by registered contributors of NorfolkWire. Find out how to subscribe and submit your stories here »