October's media Calendar – plan your marketing
2/10/2018 - The Bridge Marketing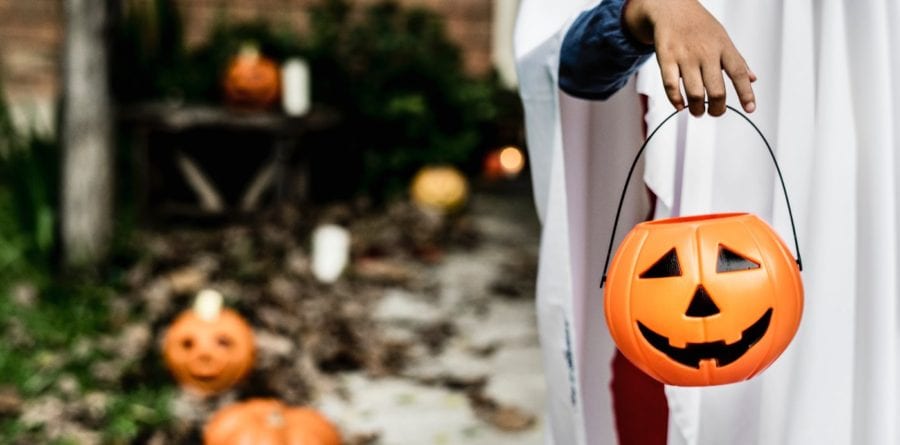 A media calendar is the marketing professional's secret weapon for inspiring regular, focused, on-message social media and content marketing posts.  If you don't have one yet, don't worry, you can use ours! We will update you every month on whats going on in your region and how you can find your 'angle'.
Here's October's entry in the NorfolkWire media calendar.
Local calendar
The summer tourists have long gone, and the nights are starting to creep up on us, but that doesn't mean we're hibernating. Quite the contrary, with the leaves turning golden and stunning sunsets to be had, there's still a roaring tourist trade, and plenty of activities and events for businesses to take an interest in.
Get your team together for the Whole Hog Obstacle Course and Mud Race on the 14th October. It's a perfect opportunity to raise money for charity, sponsor a team, and get your brand visible during this well-attended event.
National calendar
Make a difference day (24th) and National Chocolate Day (28th) offer plenty of scope for an interesting and humorous blog or two.   Oh, and let's not forget the most important one, of course, Boss' Day (16th). That's an open invite to pen a blog post on becoming your own boss, what it really means, or take the time to talk about a leader who inspired you at some point.
Some very worthy causes are highlighted in October, with LGBT History Month  and National Breast Cancer Awareness Month being recognised.  It's also Vegetarian Month. Mental Illness Awareness Week also takes place between the 2nd and 8th,  and on a less serious note, it's National Pasta Month. Do any of these issues resonate with your business? Can you find a way to raise awareness for these causes whilst giving people a chance to see what your brand stands for?
Clocks go back on the 28th, prompting customers to remember is always appreciated and can be a nice way to start a friendly email, or even hook a promotion around.
Finally, it's all about horror this month… can you find your angle? You can always showcase your employees' Halloween fancy dress (and talk about how much money you've raised for charity), or put a twist on it and talk about your own personal business 'nightmares.'
As you can see, October is ripe with ideas for media content, and November will have plenty more explosive ideas to inspire your sparkling marketing efforts. See you then!
Visit The Bridge Marketing website for more great marketing ideas.
All articles on this news site are submitted by registered contributors of NorfolkWire. Find out how to subscribe and submit your stories here »