Norwich-based design agency wins contract with global agri company
22/01/2019 - Creative Sponge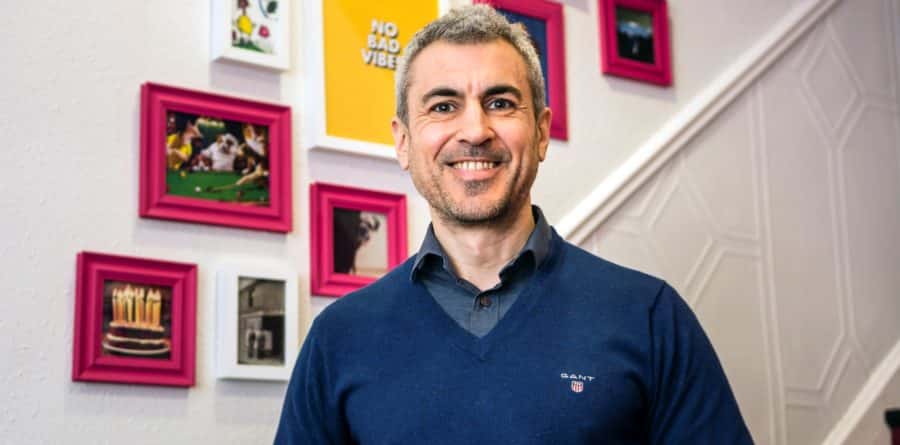 Design agency Creative Sponge is celebrating securing global agrochemical company Rotam as a new client. The Norwich-based design agency will provide creative design, media buying, and social media support.
The new partnership started with the organisation of a high-profile promotional event on Rotam's behalf at the Association of Independent Crop Consultants (AICC) Conference held in Northamptonshire.
Rotam, which has been operating in the UK since 2010, specialises in the development, manufacture, registration, and marketing of crop protection products. It is well known in the UK agricultural industry for its range of fungicide and herbicide products.
Creative Sponge founder and Managing Director, Alex Tosh, said: "We're really excited to work with Rotam and help them further their marketing efforts in the UK.
"Rotam is a young company in the UK, very dynamic, and has developed a reputation for innovation and excellent products and customer service. It's a business that we can relate to and one we're delighted to work with.
"We have experience of working for clients across the breadth of the agricultural industry and we can't wait to get started, helping Rotam to further improve its market share in the UK."
"We're delighted to be working with Creative Sponge as we look to continue to our growth in the UK," said Rotam UK Commercial and Marketing Manager Chris Pye. "They understand our business and its ethos, and we're looking forward to working with them on making our marketing resonate clearly with our target audiences."
Agriculture is a specialist area for Creative Sponge, which is currently working on behalf of global animal feed additives specialist Ampario. Previous clients in the industry include Terravost and Strube UK.
Other clients include: Warner Bros; Eat Natural; University of East Anglia; AST; BeWILDerwood; Jarrold; and Formula 3 team Hitech GP.  For further information visit www.creativesponge.co.uk, email hello@creativesponge.co.uk, or call 01603 622766.
Managing Director of Creative Sponge, Alex Tosh. Credit: Creative Sponge.