Make headlines with our pitching guide
24/08/2018 - The Bridge Marketing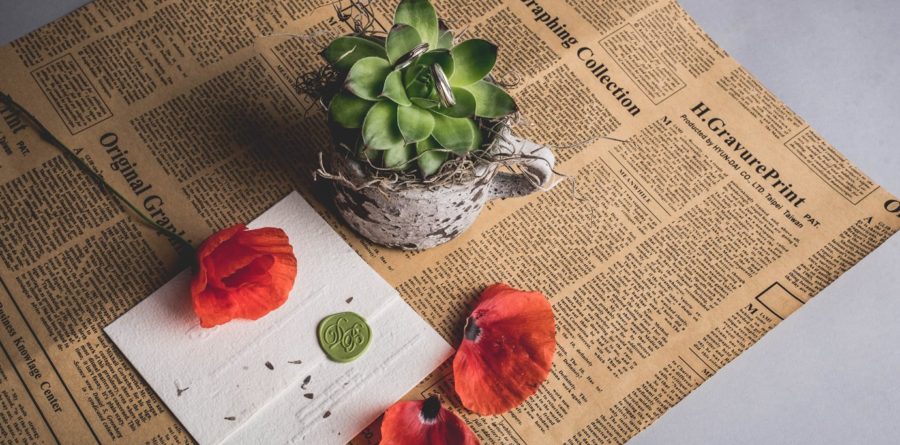 Hana Dickinson, MD of The Bridge – Strategic Marketing & PR Specialists, and the creator of NorfolkWire knows how to catch even the most cynical journalist's attention, and it all starts with a captivating pitch…..
Journalists can't move for pitches filling up their inboxes. They arrive at their desk every morning to be inundated by them, and more continue to drip in during the day. Rather than read them, they just want a good excuse to put them in the bin. Maybe the headline doesn't grab them, or the subject just isn't newsworthy.
Whatever the case, journalists still rely on unsolicited pitches to help them generate content – and if they can dig out a well-presented pitch, they're extremely happy.  A great pitch with a headline already sketched out, photography ready to go and a relevant hook, well….. the article practically writes itself.   For a journalist with a desk of full of deadlines, this can be a life saver. They'll love you and you'll love the publicity that a third-party publication can offer you.
So what can you do to make a journalist love your pitch?
Before you pitch
Write a list of journalists you think might be interested in what you're offering. Ask yourself three key questions:
Would this person be interested in this story?
Is my story relevant to this publication/website?
Is this story relevant now?
If the answer to to all three is yes, then it's time to write that pitch.
 Getting headlines
Make it short and snappy, for a start (ideally around 28-39 characters), tell them you're offering a free idea (write 'story idea' in the subject line).  Also, are you providing an exclusive? If so, then tell them up front too.
After that, you've got to get creative.
Appealing to the emotions is also a good way to go, e.g. Here's how to stand up to your boss.
A good subject header should evoke curiosity, e.g. Why the Titanic sequel will never happen.
Get a concise, intriguing subject line in the bag and you're already head(ers) and shoulders above those competing press releases.
First paragraph
If you must, drop some nice words in about the journalist's work, but only if you mean it, or you have a personal relationship with them. If not, get straight to the point… would you be interested in a story about my charity fun day? That kind of thing is fine.
After that, sink your hook in. By hook we mean a very good reason why an editor would want to run this story at this time, e.g. Ransomware has dominated the news recently, with several high-profile businesses getting stung. We've developed a security package that can keep those cyber criminals at bay.
Things to keep in mind
Have you thought about photography?  having photos ready to go is will encourage a journalist to go for your story
Use simple language.  Even complicated things should be explained using simple words.  Avoid the five-dollar words, as Mark Twain would say
Make sure you have plenty of white space.  Short paragraphs of a few sentences, with no more than three or four paragraphs is perfect
The final word(s)            
Give them a time limit in which to respond. This allows you to place the story elsewhere, should you get no reply – be sure to include all your contact details so they can easily reach you.
If you want an expert to generate pitches and other marketing ideas for you – please get in touch
All articles on this news site are submitted by registered contributors of NorfolkWire. Find out how to subscribe and submit your stories here »