Event marketing is the game changer your business needs
8/01/2020 - The Bridge Marketing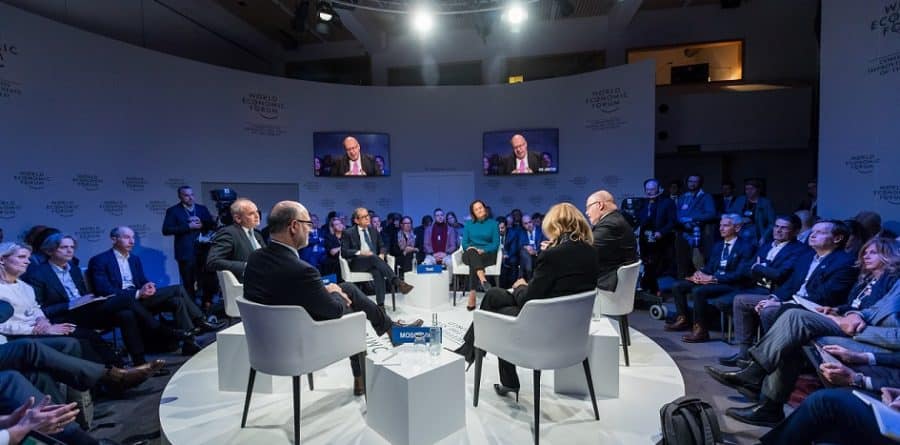 Sometimes the best way to get yourself noticed in this world of social media, paid advertising and digital content is to get out there and see the whites of your customer's eyes. Hana Dickinson, MD at The Bridge Marketing explains why event marketing is a great way to stand out from the crowd… by gathering a crowd.
Have you ever attended an event? Perhaps you've been a guest at a conference, attended an industry masterclass seminar, or drank free booze at a launch party on the River Thames. Maybe you've been given a free sample of food at a train station, or been offered a free T-shirt in exchange for completing a questionnaire at a sporting event? If so, you've experienced event marketing. And according to research, it made a great impression.
98% of users feel more inclined to make a purchase after attending an event.
74% of event guests report a more positive opinion about the associated company, brand or product after attending an event.
(Source: EventTrack)
Event marketing is capable of engaging customers, generating a buzz for your brand, and helps foster a long term loyalty that positively influences purchasing choices for a long time to come. In short, hosting an event, or being part of a larger event, is a perfect way to reach the places digital marketing can't touch, and will even supercharge your other marketing efforts.
98% of event attendees report creating digital or social content from events, and 100% also acknowledge sharing content from other guests.
(Source: EventTrack)
In short, the buzz you create from an event then resonates through your digital marketing, via hashtags and beyond.
What kind of event could you host?
Who is your target audience, and what would benefit the most? Hosting an interactive workshop for people in your industry, inviting guest speakers or having expert presentations by leading names is often a great way to attract people. And when you schedule the event, don't forget to include time for small talk and coffee in the schedule, to give people a chance to network and relax.
One of the best ways you can make your event stand out these days is to bring tech into the mix. Surrey-based Crystal Interactive are leaders in event technology, and their smart wearables, like Klik, have changed the game when it comes to attendee engagement. These LED buttons or badges enable attendees to receive content, vote and easily exchange contacts with peers via simply touching their devices together. Users can also submit questions and provide feedback through a simple phone app. This kind of innovation opens up plenty of opportunities to engage people during the event but also boosts…
Pre and post-event engagement
Your event might not last more than a day, but don't be afraid to rustle up some hashtags for your invites, and see if you can nurture the conversation on social media during the lead-up. And once the event has taken place, you can keep the conversation going by sending along additional info, extra resources, and anything you can think of to add value, keep the conversation going, and build on those relationships you've made.
What can I do to offset the costs involved?
You will need to invest in a suitable venue, fees for guest speakers and hired equipment when you host an event, alongside other costs. However, there is also an opportunity to generate revenue through sponsorship packages, and if you can build relationships with local service providers, they may reduce their fee, or waive it entirely, in return for sponsorship space.
For expert advice on how to plan and promote your marketing event, get in touch with The Bridge Marketing today.
Keep up to date with all the latest Norfolk news and events here 
All articles on this news site are submitted by registered contributors of NorfolkWire. Find out how to subscribe and submit your stories here »