Spider secures national online job advertising contract with Christies Care
7/02/2018 - Spider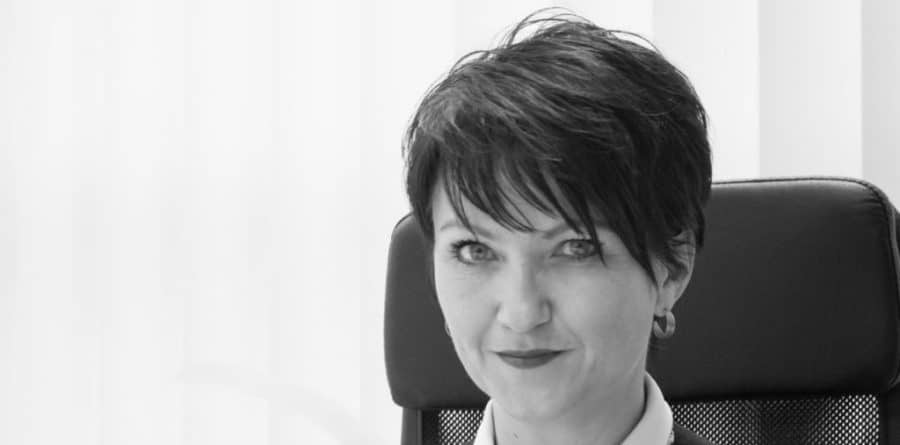 Spider, the Regions Fixed Fee Web Recruiters, have secured a year-long national online recruitment advertising contract with Christies Care, the national live-in home care provider.
Following a six-month trial during which Spider generate over a thousand candidates a month for Christies Care, they decided to make Spider solely responsible for their national online carer recruitment drive for 2018.
Michelle Pollard, owner of Spider, explains: "Spider has been able to broker some excellent deals with the premiere job boards for the benefit of Christies Care. Our service has also included writing effective online adverts, screening candidates and giving Christies constant support throughout the process via our online dashboard.
"Christies Care were very pleased by what we did during the trial period, and we'll continue to ensure they get the biggest bang for their buck throughout 2018."
Quality care needs quality recruitment
Christies have an 'outstanding' rating from the Care Quality Commission (CQC). In large part due to their focus on finding the right staff, and providing them industry leading training and support.
Freddy Gathorne-Hardy, Managing Director at Christies Care, explains: "As a live-in care provider, our carers live with their clients, sleeping in their homes for an average of two weeks at a time. They usually rotate with a carefully selected small group of carers to ensure our clients have continuity. This support allows them to live with dignity and comfort. As such, it's vital we have a large team of carers with the right skills and qualities to excel in these roles.
"During our trial period with Spider, they built a strong relationship with Christies Care's recruitment team. They've been a dependable and invaluable resource for ensuring we find and recruit the best new talent in care."
Christies staff support
Beyond Christies Care's industry leading training, they also have a full-time carer support team available to support the carers. They're there to help with everything from practical questions to assisting with administrative tasks like helping carers from overseas sort out their visas. And as holders of the Investors In People Silver Rating, it's easy to understand why staff turnover at Christies is very low, with many employees having been with the company for a decade or more.
Michelle Pollard, explains: "It's great for Spider that we're working with a company that has so much to offer prospective staff, it gives us a lot to work with on the recruitment campaign, and 2018 is going to be a very exciting year for both Christies Care and Spider."
Spider offers a fixed fee recruitment advertising service that gets results at a price traditional recruiting can't compete with. Find out more at www.spiderrecruit.co.uk.
All articles on this news site are submitted by registered contributors of NorfolkWire. Find out how to subscribe and submit your stories here »