Spider puts feet on the ground in Norfolk
1/05/2018 - Spider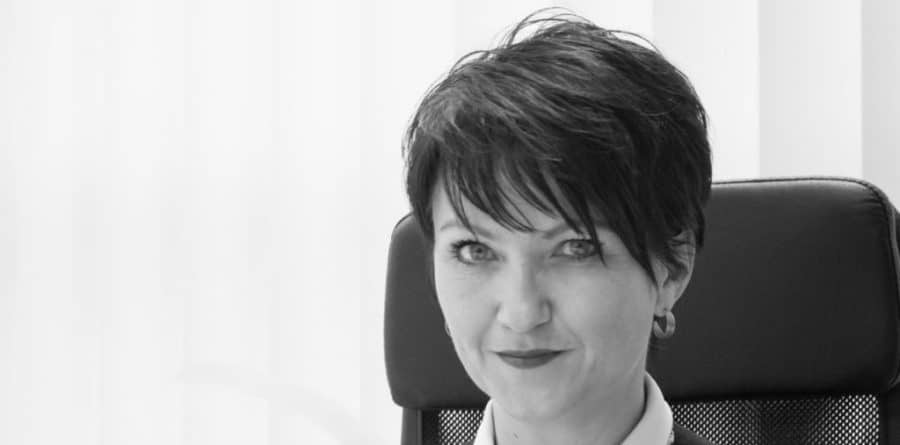 Spider is extending their cost-effective online recruitment advertising model into Norfolk, with recruitment veteran Natalie Sexton coming on board to lead the charge.
Michelle Pollard (pictured), Managing Director of Spider, added: "We're already working with a lot of businesses in Norfolk and we're keen to support even more. With Natalie having a permanent presence there, we're excited that we can extend the same excellent level of customer service that we've become known for in Suffolk. It's a very exciting time."
With several years' experience in online job advertising, Norfolk-native Natalie knows a thing or three about finding the right candidates online for the job.
"I understand this business community, and I'm delighted to offer them a service that's bringing recruitment to the next level. We're keeping the business model the same," explains Natalie. "It's a proven success. I'll be out there building those business relationships, listening to my client's needs, and generally flying the Spider flag loud and proud from my Norwich base."
Natalie has seen how the Spider effect works first-hand. "Believe me when I tell you Spider's clients are loyal. Once they've had the Spider experience, they don't have much time for other recruitment companies ."
When the opportunity to join Spider came along, Natalie didn't hesitate. "It's exciting to be part of such a forward-thinking business with a growing brand. You can't ignore the impressive impact their service offering has made on Suffolk's business scene – and across the wider region. I love the confidence I have in being able to offer Norfolk businesses a superior recruitment package, with no hidden costs. I'm over the moon to be a part of that."
Spider are experts at empowering business to find the great candidates they need. Find out more at the Spider. Fixed Fee Web Recruitment website.
All articles on this news site are submitted by registered contributors of NorfolkWire. Find out how to subscribe and submit your stories here »