MoneyExpert set to expand to South Africa with many more to follow
20/02/2020 - MoneyExpert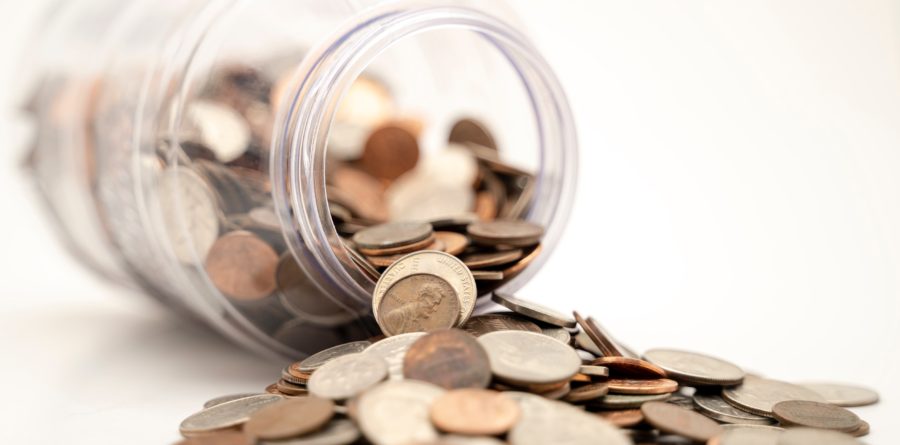 CEO of MoneyExpert.com, Jason Smith
 With 30 years in the industry, MoneyExpert CEO, Jason Smith, is no stranger to driving business success.
Jason started his career in advertising. He then moved into the tech sector having seen the opportunities the internet would bring and began working for internet provider Virgin.net where he launched the advertising sales department. During his time at Virgin.net, Jason would bring in over £3.5M in advertising revenue.
His game-changing moment came in the mid 1990's, when he identified the potential of offering Amazon services to the UK public, becoming the first person to bring the service to the UK. Jason credits Richard Branson as an inspirational figurehead with an incredible ability to lead, and in turn, moved him to go into starting his own business with two partners, he set up Nixxie.com, a pay per click advertising marketplace with proprietary technology enabling high quality traffic and lead generation to advertisers. Expanding on a global scale, Nixxie grew to handle 1.5 billion queries per month.
After selling his share of the business, Jason joined MoneyExpert in October 2018 as Chief Executive, bringing a wealth of experience and contacts, and driving a complete overhaul of the business strategy, its sales channels and key commercial agreements, using investment effectively to double turnover and grow profits by 180%. In 2020 MoneyExpert also embarked upon a fully integrated marketing campaign with the organisation appearing on TV and radio for the first time in its 17 year history.
Goal orientated and driven by success, family man Jason lives and breathes MoneyExpert. He set his sights on MoneyExpert becoming one of the top three price comparison websites in the UK in the next five years. Jason is also taking the business internationally: MoneyExpert launched in Spain in December 2019, and plans are in place to expand into South Africa next, with France and other European countries expected to follow.
For more information visit MoneyExpert website 
All articles on this news site are submitted by registered contributors of NorfolkWire. Find out how to subscribe and submit your stories here »