MHA Larking Gowen to host cash flow management webinar on April 21st
15/04/2020 - MHA Larking Gowen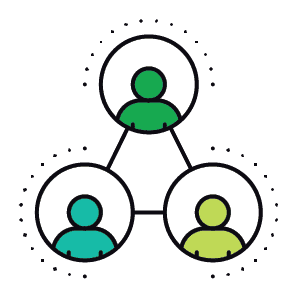 Whilst COVID-19 continues to keep workers on lockdown, it's no secret that cash flow management is crucial – especially for SMEs – now more than ever.
MHA Larking Gowen is hosting a webinar on Tuesday 21st April between 12pm- 1pm to help small and medium-sized business owners/managers through expert advice, guidance and practical support to ensure long-term security.
The current circumstance don't mean that you can't be proactive on securing the longevity of your business. Register for the webinar here.
MHA Larking Gowen has been giving trusted, reliable and friendly accountancy service to firms of all sizes and individuals in East Anglia for more than a century. The business, which operates out of Norfolk, Suffolk and Essex, covers a range of sectors with specialist teams in corporate finance, personal tax and VAT, business strategy and support, as well as business recovery.
For more information on MHA Larking Gowen, you can visit their website here
Keep up to date with all the latest Norfolk news and events here 
All articles on this news site are submitted by registered contributors of NorfolkWire. Find out how to subscribe and submit your stories here »