East of England businesses best at keeping on top of their energy bills
11/11/2019 - Love Energy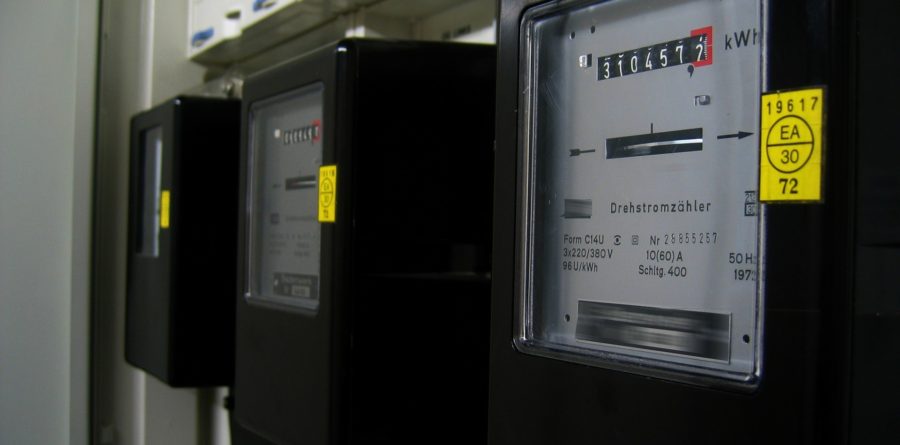 New research shows that companies in the East of England are more likely to take action to avoid being automatically rolled over on to a higher rate at the end of their deals. Ahead of anywhere else in the UK they are prepared to switch tariffs or renegotiate a current electricity or gas contract.
The findings come from an investigation carried out by price comparison expert Love Energy Savings, which probed its own customer data to shine a spotlight on business energy habits.
With energy prices on the rise, and expected by many experts to rocket following Brexit, it is more important than ever for firms to secure the most favourable tariffs.
Love Energy Savings stats for the East of England region – which comprises of Bedfordshire, Hertfordshire, Cambridgeshire, Essex, Suffolk and Norfolk – showed 4,703 customers used Love Energy Savings to secure the best deal over the first nine months of this year.
That involved renewing their tariff with their current supplier after renegotiation, moving to a different tariff with the same firm or switching to a different provider altogether.
The East of England figures amounted to 10.7 per cent of Love Energy Savings' total transactions across the UK, minus Northern Ireland.
Second in the energy-aware charts was North West England – with 4,496 transactions or 10.2 per cent of the market share – while London was third with 4,243 deals done (9.7%).
Phil Foster, CEO of Love Energy Savings, said: "The findings of this research are fascinating as they show just how aware businesses in some regions are about the need to investigate their options when it comes to energy bills.
"For start-ups and SMEs especially, electricity and gas costs are not top of their list of concerns in terms of establishing their business and then keeping it going."
"But what many don't realise is that they can save a fair chunk of cash if they put some time into looking at their energy deals – and it's so easy to do."
Most commercial contracts are locked in for three years, so the importance of selecting the best tariff when possible is crucial to the running costs of firms. This is particularly true for small and medium-sized companies (SMEs) whose cash flow is vital to their short-term survival.
Many commercial tariffs do not offer a 'cooling off' period, unlike domestic energy contracts which generally give up to 30 days to change your mind.
Mr Foster added: "Taking an interest in your energy bills is a sure-fire way to cut costs in business.
"That means you can free up funds to invest in other areas of the company, such as staff wages and rent to make sure they have a successful venture. Many people think the only way to do that is to switch to a new supplier; Actually, over half of our customers renew with the same supplier on a renegotiated tariff and save on average 40 per cent compared to a standard roll-over rate"
"Price comparison experts, such as Love Energy Savings, can renegotiate the price and conditions of a current tariff to make sure it is the best for the customer."
The Love Energy Savings boffins also crunched the numbers on which areas were more likely to switch tariff or supplier rather than renew.
Fifty-five per cent of companies in the East of England switched while 44 per cent renewed over the same nine-month period. The North of Scotland (61%) was the top region for switching, while South West England led the way for renewals.
Ofgem's State of the Market report, released earlier this year, revealed the Big Six suppliers lost 1.3 million customers to smaller rivals last year. E.ON, British Gas, SSE, EDF Energy, Npower and Scottish Power saw their market share fall by five per cent to 70 per cent in 2018 – reducing their collective profits by 35 per cent.
Mr Foster said: "While the market share of the traditional Big Six has dropped, there are mitigating reasons for this and they still play a leading role in energy supply across the UK. There is now a much greater choice of providers, including a number of innovative independents, which ensures the customer has a far wider selection to choose from when it comes to where they get their gas and electricity from."
More information about Love Energy can be found on their website.
All articles on this news site are submitted by registered contributors of NorfolkWire. Find out how to subscribe and submit your stories here »