Victory Community Fund Announce £15,000 for Community Projects
4/09/2019 - Flagship Group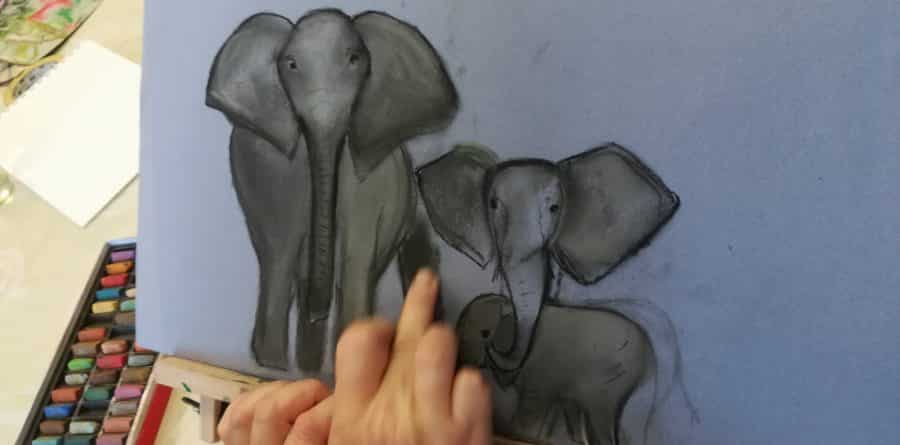 Norfolk based community projects could benefit from up to a £5k investment as the Victory Housing Trust Community Fund opens for its latest round of funding.
The fund, which is offering £15k in total, is inviting bids for activities and initiatives which are making a difference in Victory's area of operation, which is mainly in north Norfolk.
The funding can be used to meet different needs such as for capital projects, venue hire, equipment, start-up expenses, and training across themes including health and wellbeing, community cohesion and tackling disadvantage. And, a key criteria is that all applications should involve or have the potential to involve residents of Victory Housing Trust.
The fund was launched in 2008 to make a difference to people's lives and since then Victory has awarded over £500,000 through 174 grants. In the most recent round of funding, in April 2019, £20,500 was awarded to six projects. This included £2,500 to Lighthouse Charity Trust to set up a Men's Shed in Sheringham. A Men's Shed is a community space for men to connect, converse and create which helps to reduce loneliness and isolation. Another £4,000 was also granted to Ladybird Pre-School Nursery to complete building improvements.
The deadline for applications is 27 September and all the bids will be assessed by a panel made up of Victory residents, supported by the Norfolk Community Foundation which administers the fund on Victory's behalf.
For further information about the role of Victory Housing Trust visit their website.
All articles on this news site are submitted by registered contributors of NorfolkWire. Find out how to subscribe and submit your stories here »