The Queen's speech left a lot to be desired
11/05/2022 - Simply Business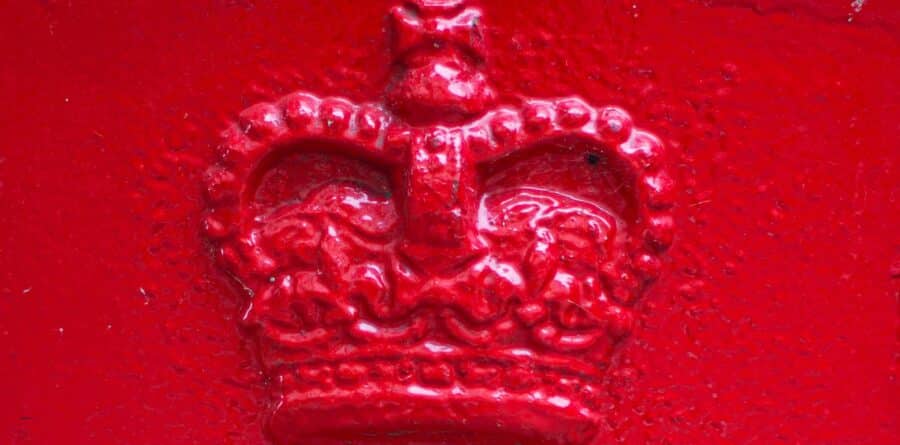 Alan Thomas, UK CEO at Simply Business, comments on the 2022 Queen's Speech: "With six million UK SMEs, together contributing trillions of pounds to the economy, the Queen's Speech was a key opportunity to detail the bounce back needed and left a lot to be desired.
"Making 'pavement licenses' permanent was a step in the right direction. These licenses allow thousands of hospitality businesses to offer al fresco dining all year round, giving them a much-needed revenue boost as they continue to recover from the impact of the pandemic.
"Unfortunately, there was much more to be desired for other sectors. We know small business owners are still at breaking point – feeling the crippling pressure of rising costs, energy, and fuel prices. We also know the impact this is having on their mental wellbeing. Incredibly, 87 percent of small business owners have lost money over the last two years, averaging £20,981 each in total, and financial worries remain one of the biggest drivers of stress and anxiety among the self-employed. Over half of SMEs now say they're suffering from anxiety (53%) as a result of the past two years.
"What's more, the eye-watering cost of Covid-19 for small businesses, including lost work, earnings, and loan repayments, now sits at a total of £109.6 billion, according to one of our recent surveys. One in six also believe they will never recover financially from the pandemic. As a result, two in five (46%) SMEs are calling for greater financial support from the government to help them get back on their feet after Covid-19.
"Accounting for over 99% of all UK businesses and contributing trillions of pounds in turnover every year, small businesses sit at the heart of our communities and are vital to our economy. Ultimately, we need to hear more from the government on its plans to support and act for the sake of UK small businesses. Put simply, if the UK is to recover from the effects of the pandemic, we need small businesses to bounce back."
For business insurance made for you visit the Simply business website
Photo by Ryan Johns on Unsplash
All articles on this news site are submitted by registered contributors of NorfolkWire. Find out how to subscribe and submit your stories here »