The impact of Covid-19 on SME's
23/09/2020 - Simply Business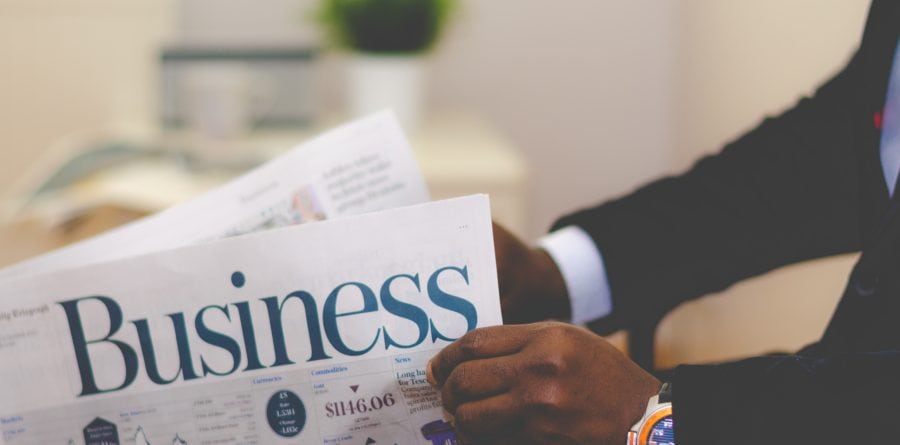 Simply Business has launched a report revealing Covid-19's impact on small businesses. The report comes six months after the nationwide coronavirus lockdown was introduced in March, and a day after the PM's tighter restrictions announced yesterday.
Coronavirus has had a significant impact on all types of businesses- but it is clear small businesses and those who are self-employed have been hit harder than most. The detrimental impact can be particularly seen on small businesses, with 67% being forced to stop trading at some point during the pandemic and 234,000 having to permanently cease trading. Even more worryingly, it could cost small businesses up to £69 billion in total and if we face another lockdown, one in five (17%) small businesses do not think they will be able to survive.
However, while it has been a difficult and challenging time for small businesses, a story of resilience and creativity has also emerged. We have learnt that:
85% of small business owners intend to remain self-employed
10% are even planning to start a new business
One in five small businesses have adopted new technologies
But while small businesses remain resilient, their survival still relies on wider government policy.
The research was conducted through two separate polls of SME owners, looking at impact and sentiment. The first of 3,700 SME owners in May, and the second of over 500 SME owners in August.
If you would like to find out more information, please don't hesitate to get in touch to ask questions or if you would like to speak to Alan Thomas, UK CEO of Simply Business.
All articles on this news site are submitted by registered contributors of NorfolkWire. Find out how to subscribe and submit your stories here »