ONS Retail Sales: "It's never been more stark – small businesses need help"
29/06/2022 - Simply Business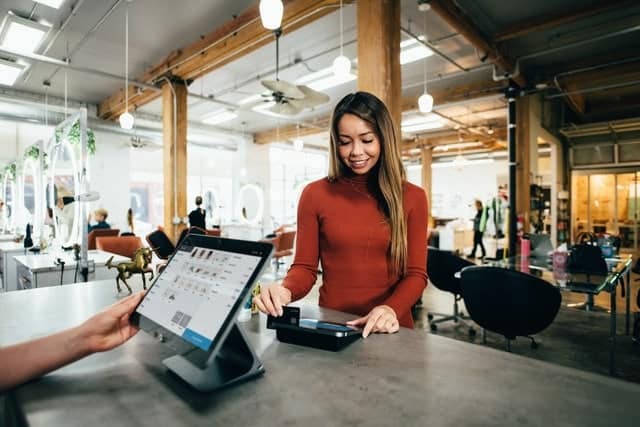 Alan Thomas, UK CEO at Simply Business, comments on the latest ONS retail sales figures:
"With soaring energy costs and the ongoing cost of living crisis, it's no wonder that we've seen a decrease in retail sales. The slight rise in April 2022 was short lived, with geopolitical developments affecting the cost of raw materials, food and petrol. Unfortunately, it's sole traders and micro-businesses who'll have to absorb most of the pressure.
It's never been more stark – small businesses need help. Small retail businesses are still in recovery mode as a result of sporadic lockdowns, and they desperately need to drum up trade. We're now facing the highest inflation levels for 40 years, crippling energy prices, and huge rises in the costs of petrol and consumer goods. Unsurprisingly, consumers are unwilling to spend their money.
The country's six million small businesses will play an essential role in the UK's economic recovery. We know that SMEs were hit hard by Covid – on average, small business owners have lost £22,000 each in lost earnings since the pandemic began. As we face an uncertain future, it's more important than ever to support small businesses on their route to recovery."
For more information visit the Simply Business website.
All articles on this news site are submitted by registered contributors of NorfolkWire. Find out how to subscribe and submit your stories here »