Chicane Connect reduces costs to help deal with COVID-19
27/03/2020 - Chicane Connect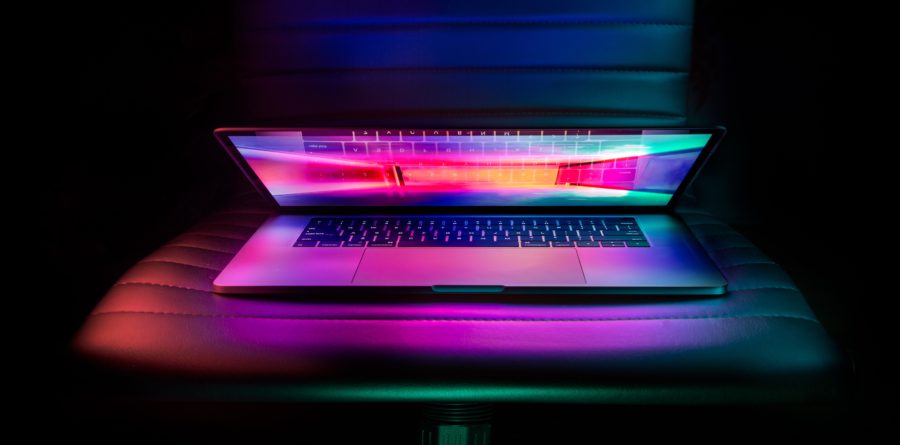 With the UK Government insisting that social distancing is a must whilst we try to reduce the spread of COVID-19, Chicane Connect is offering extra support for current and new customers during this difficult time.
For those customers who currently have a £9.95 per month subscription, Chicane will reduce the call charges by 50% – applying credit on each bill for the duration of the government's advice to restrict unnecessary contact. Furthermore, customers who have a 'calls inclusive' package, Chicane will reduce this cost by £5 per month, per seat.
If your employees need to self-isolate or as a company you are choosing to work from home, communication will still be a key part in keeping your going in these challenging times. Chicane Connect's hosted telephony system gives you the option to either: –
B) Take your Desktop Telephone home and plug the ethernet cable into your home network router and it will seamlessly register to Chicane's hosted platform. Your office extension will then ring in the same way that it did on your office desk.
B) Use a Unified Communications device (either your mobile or tablet) to take calls to your landline
For every three-month Unified Communications Licence for a PC or laptop – to enable you to make calls over your PC – you will only be charged for two of those months.
If you think you may need support with the above, please contact Chicane Connect on 01473 358222.
Keep up to date with all the latest Suffolk news and events here 
All articles on this news site are submitted by registered contributors of NorfolkWire. Find out how to subscribe and submit your stories here »