CBI Lead Economist responds to latest GDP figures
14/07/2020 - CBI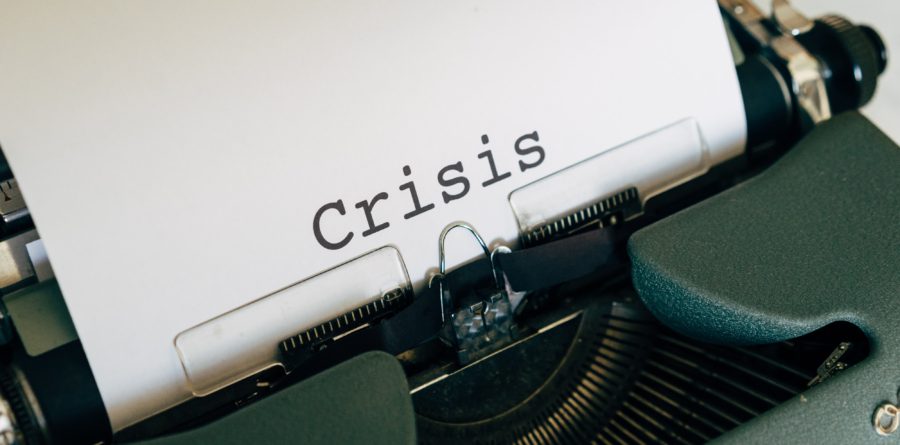 The CBI, who speaks on behalf of 190,000 businesses of all sizes and sectors in the UK, have responded to the latest GDP figures, which show a 19.1% decline in the three months to May.
Alpesh Paleja, CBI Lead Economist, said: "The latest data sheds further light on just how much the economy has been affected by lockdown. While recent indicators suggest we have turned a corner, it's clear many sectors are still in acute distress.
"Sadly, the legacies of this crisis will likely be felt for some time. The Chancellor's Summer Statement was an important step forward, but many viable firms remain in danger as a result of reduced cash flow and a lack of consumer demand.
"The Government must continue to back a long-term, sustainable recovery while responding to the challenges companies are experiencing right now."
Visit the CBI website for more information.
All articles on this news site are submitted by registered contributors of NorfolkWire. Find out how to subscribe and submit your stories here »